Comfort & quiet pet drying box designed spacious fitting for small & mid-size pets up to 19kg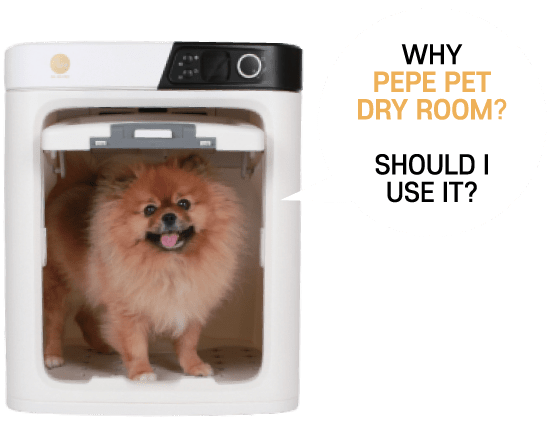 UPGRADE THE QUALITY OF PET DRYING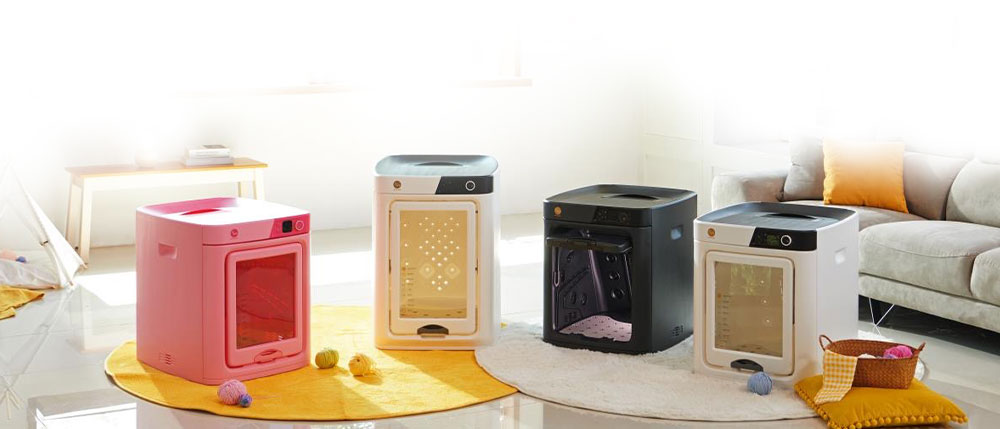 7-WAY AIR CIRCULATION DESIGN THAT DOES NOT BLOW DIRECT WIND IN THE FACE
PePe Pet Dry Room dries your pet throughly without air blowing on their face.
This decreases the pet's stress level when there is no direct air going towards their eyes and ears.

50 times of air circulation per minute!
Comfortable fur drying without suffocation.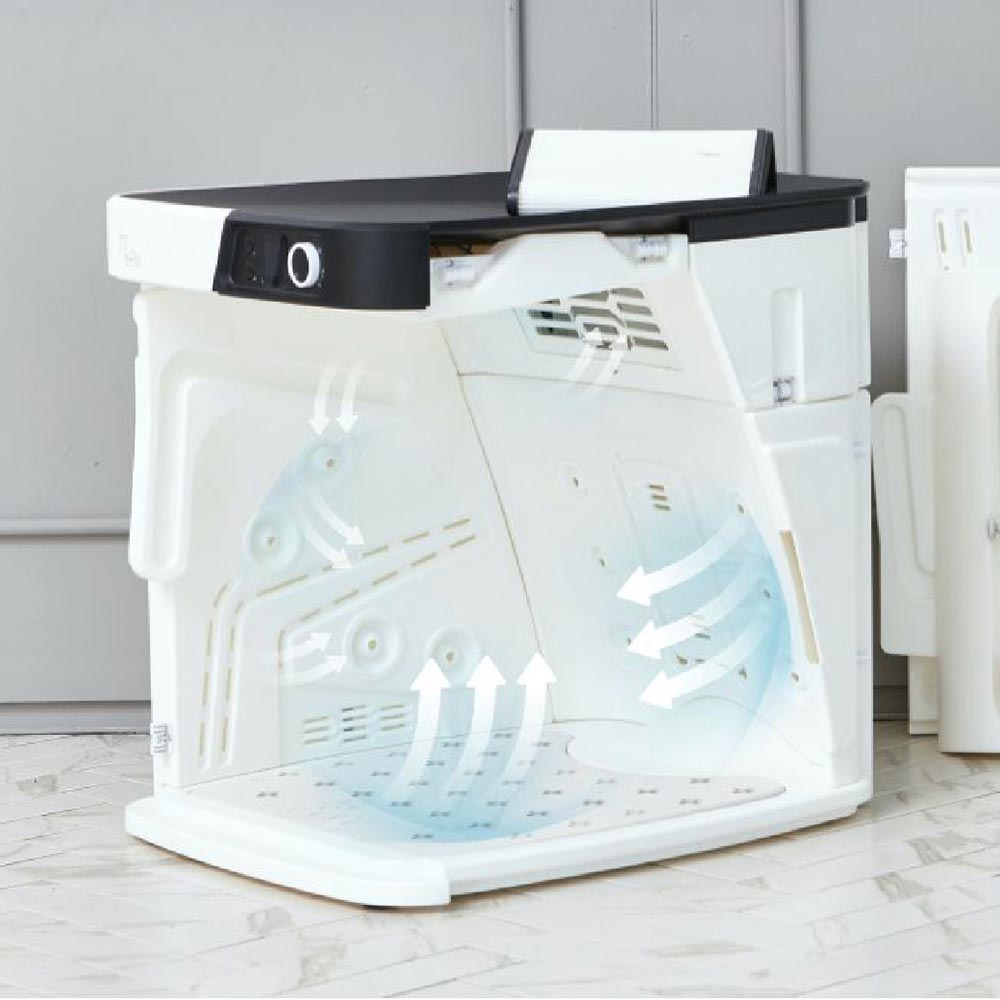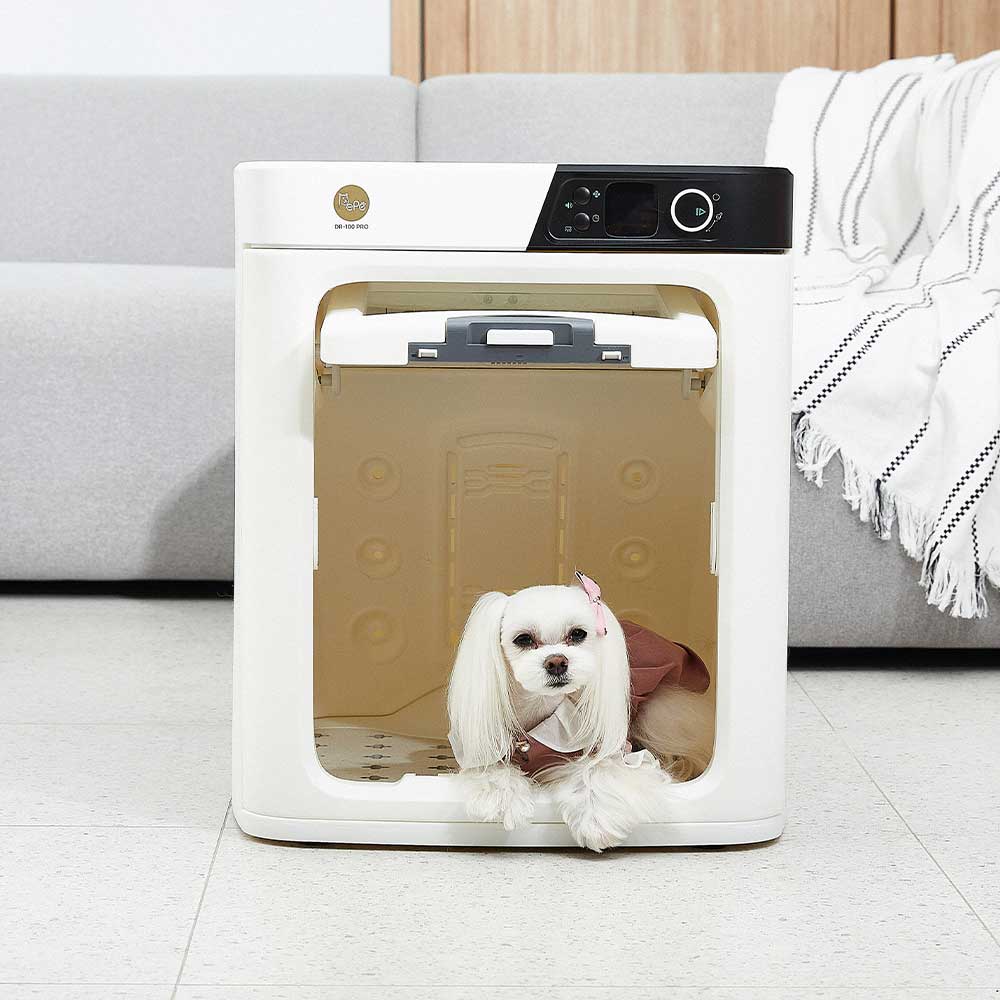 PATENTED SLIDING DOOR DESIGNED FOR PETS
AND SPACE EFFICIENCY
The sliding door is designed to reduce pet's fear in closed and completely blocked spaces.

PATENTED BUILD-UP TYPE THAT IS EASY TO
CLEAN AND MAINTAIN
All parts, except for the main module, can be totally disassembled and clean with water.
Especially the floor plate which is often contaminated, can be easily removed from the main body to clean

Separate and wash so you can use it clean everyday!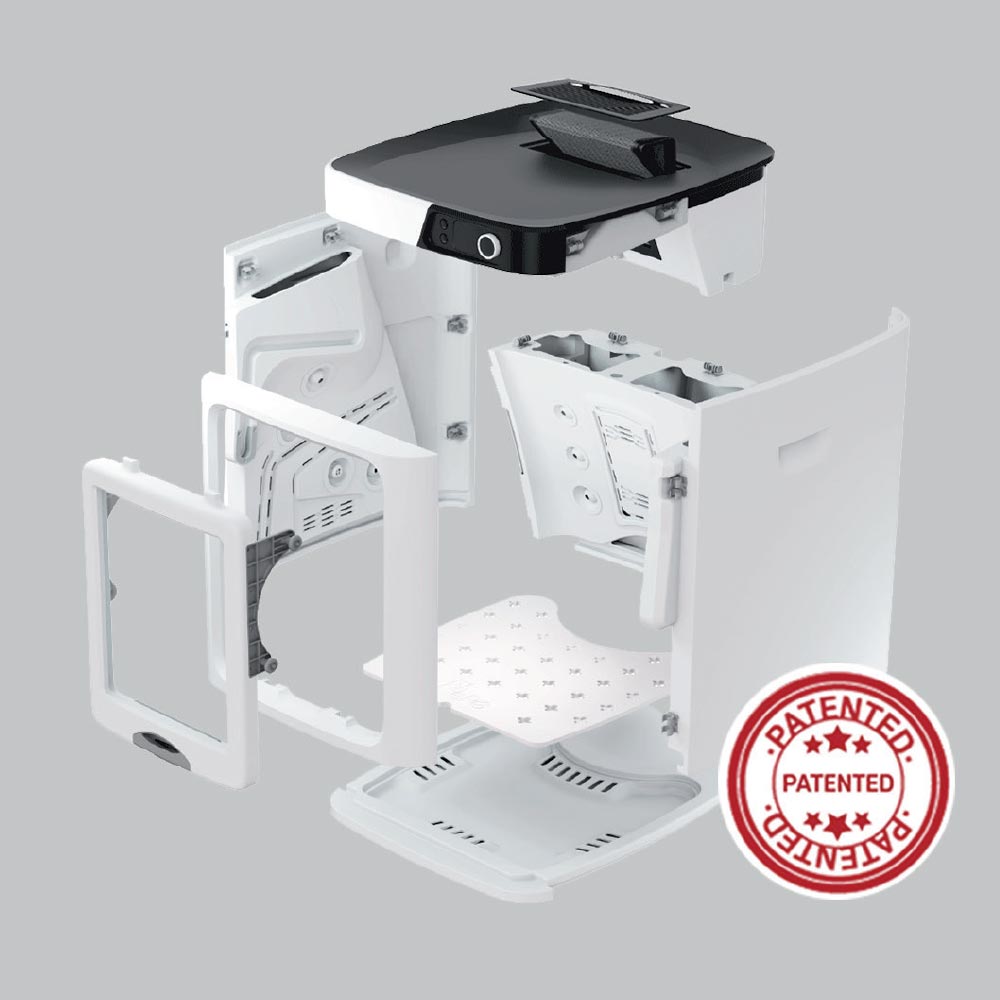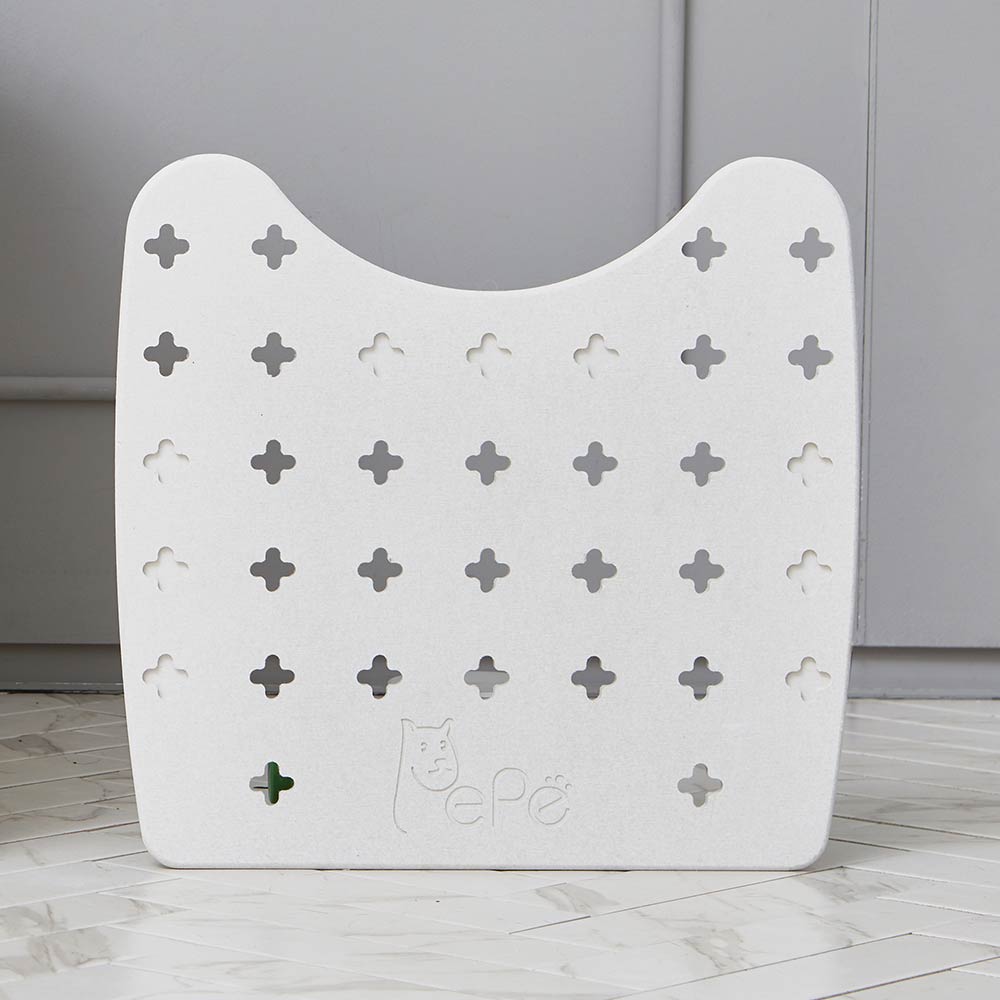 STRONG WATER-ABSORBING BIOPAD
The Biopad strongly absorbs the water from the lower body of the pet such as the stomach and legs area that helps in drying them in a short period of time.

When cleaning the Biopad, slightly brush the contaminated area with soap and water.
When using the grooming pad, push the falling furs towards the filter. It helps in collecting loose furs for easy disposal.

Grooming shortens the drying time and prevents the
hair tangling.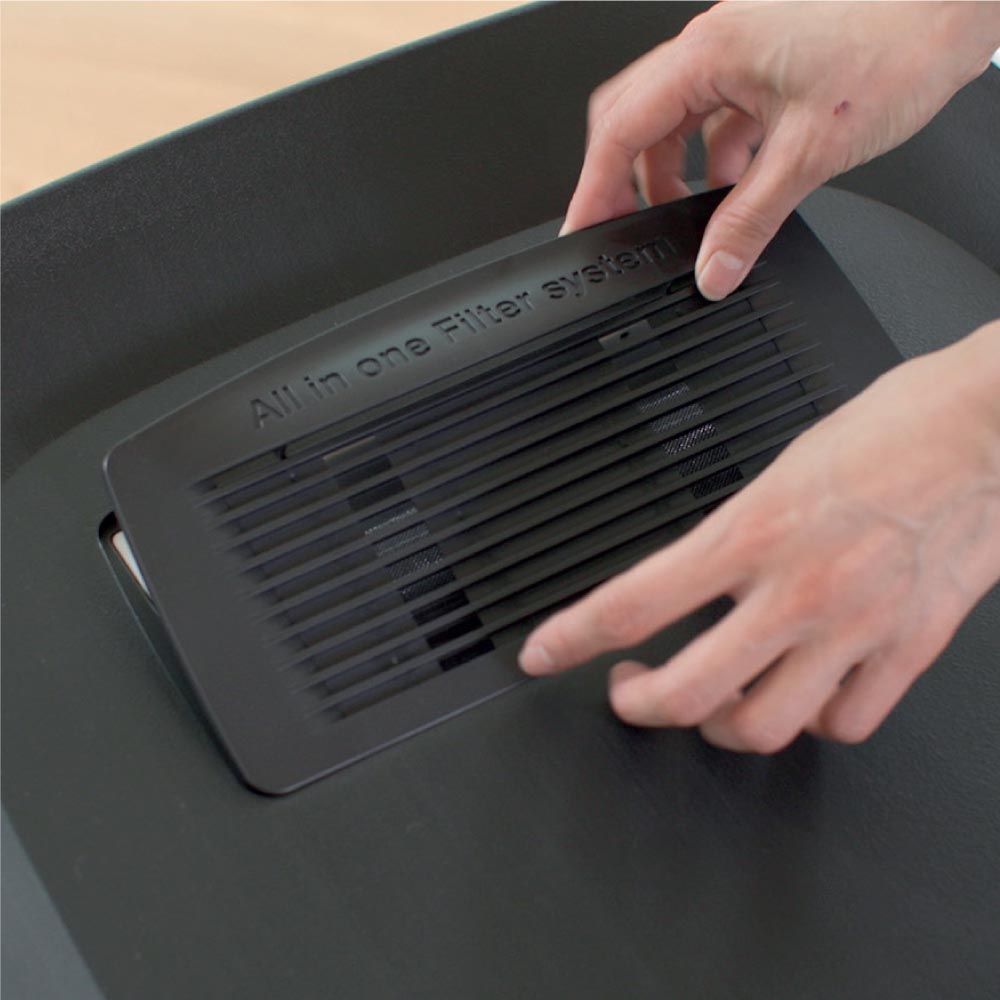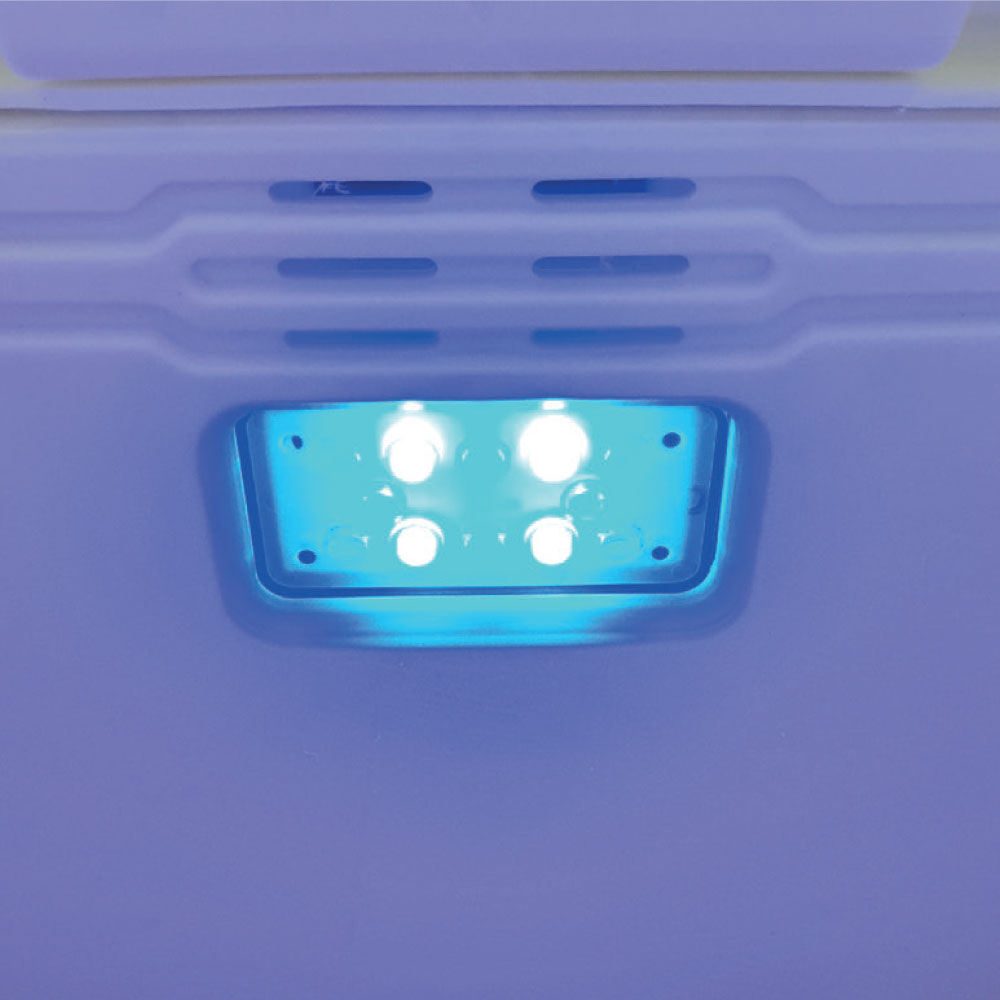 UV STERILIZATION SELF-CLEANING MODE
This mode maintains the inside of the Pet Dry Room sanitized even without frequently cleaning with water.
Self-cleaning mode sterilizes the Pet Dry Room with UV-C LED and warm air.

DO NOT use if your pet is inside the dry room. Close the sliding door before starting the program to prevent the UV-C rays to have direct contact with the eyes and skin.
White noise reduces the high-frequency noise that is uncomfortable for pet's sensitive hearing.
PePe Lowered it one step further with the newest version of
pet dry room.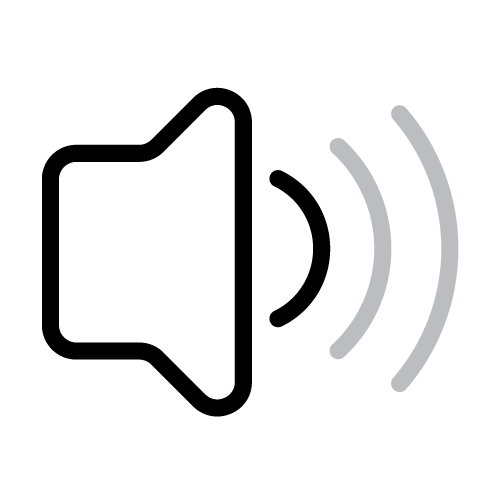 Drying your pet comfortable and stress-free!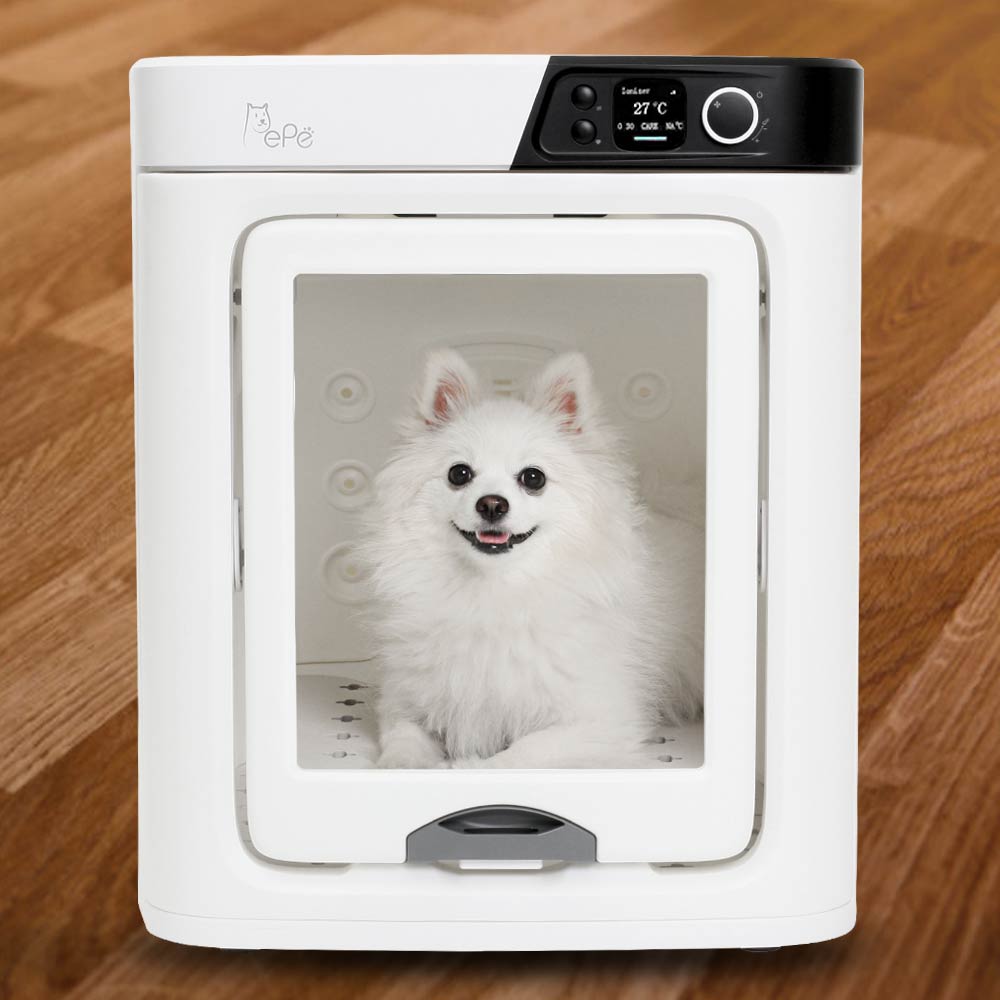 LCD AND CONTROL BUTTONS:
EASY TO USE AND UNDERSTAND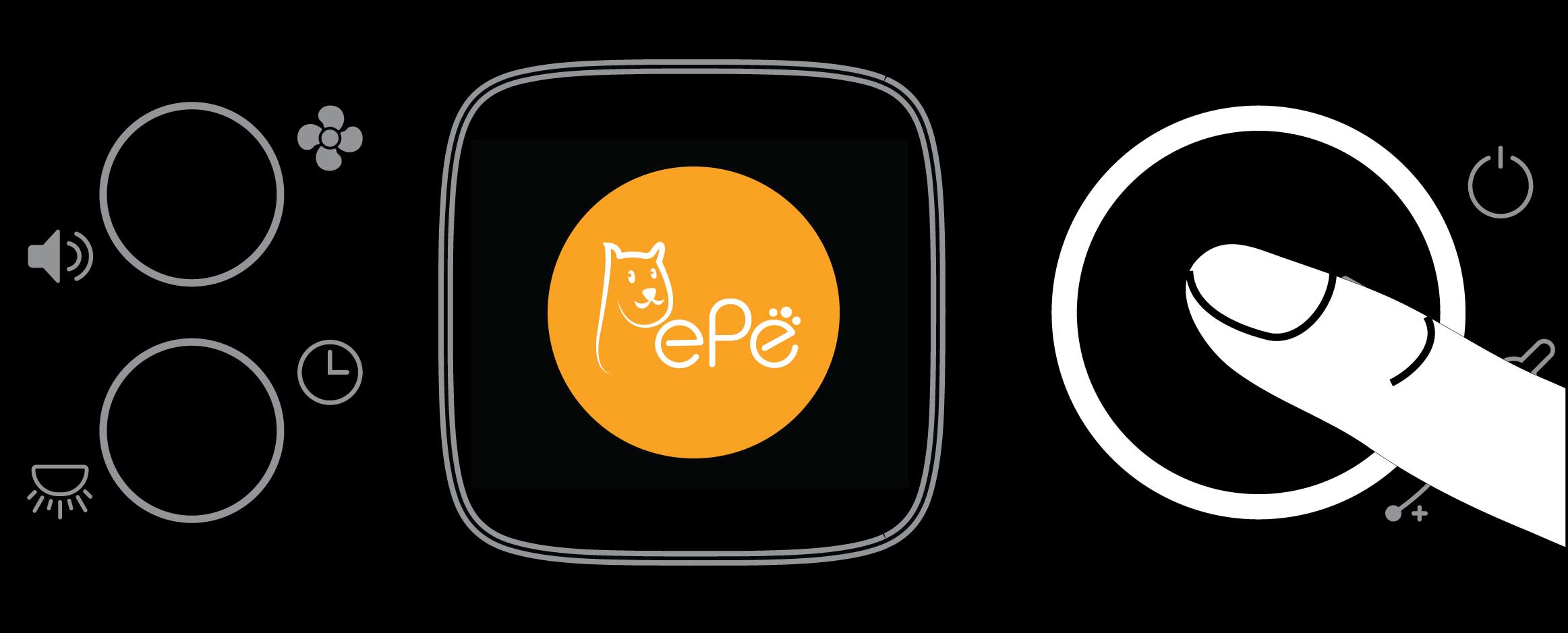 Press and Hold the dial button to turn the power on.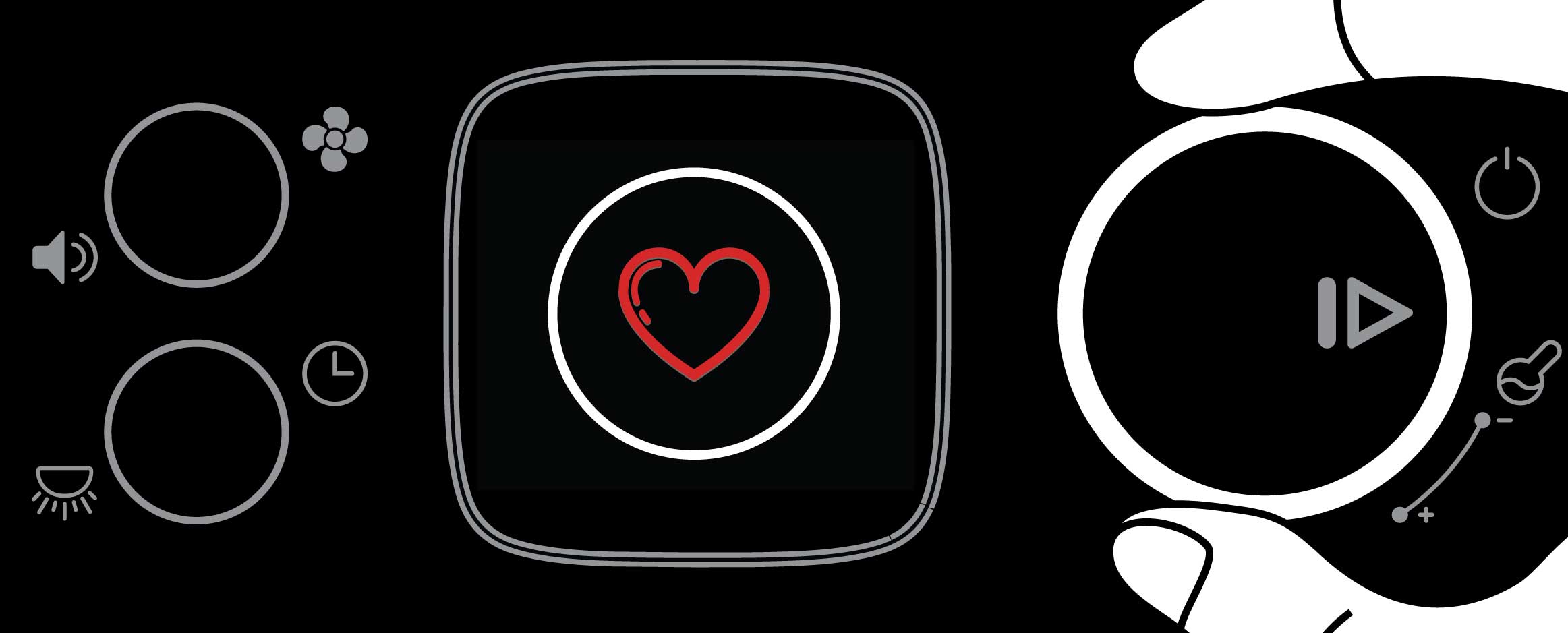 Turn the dial button to select the desired mode.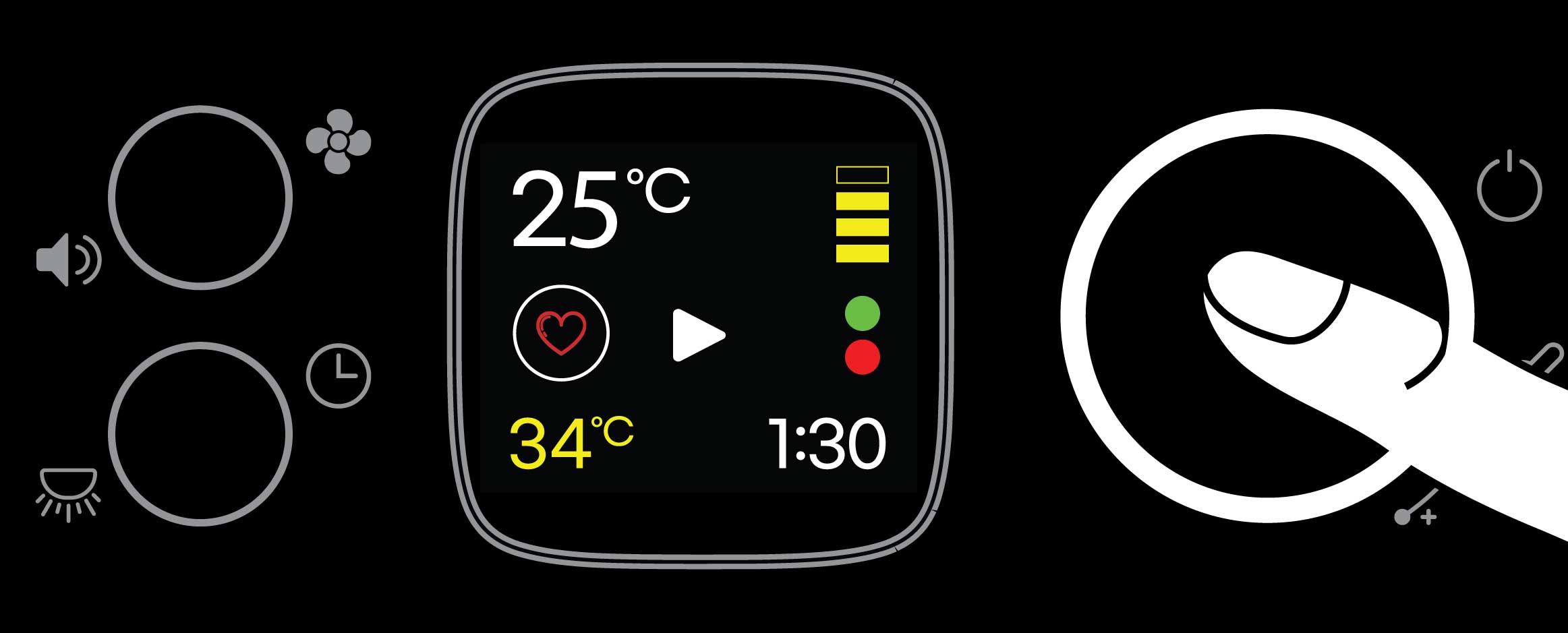 Press the dial button to start the operation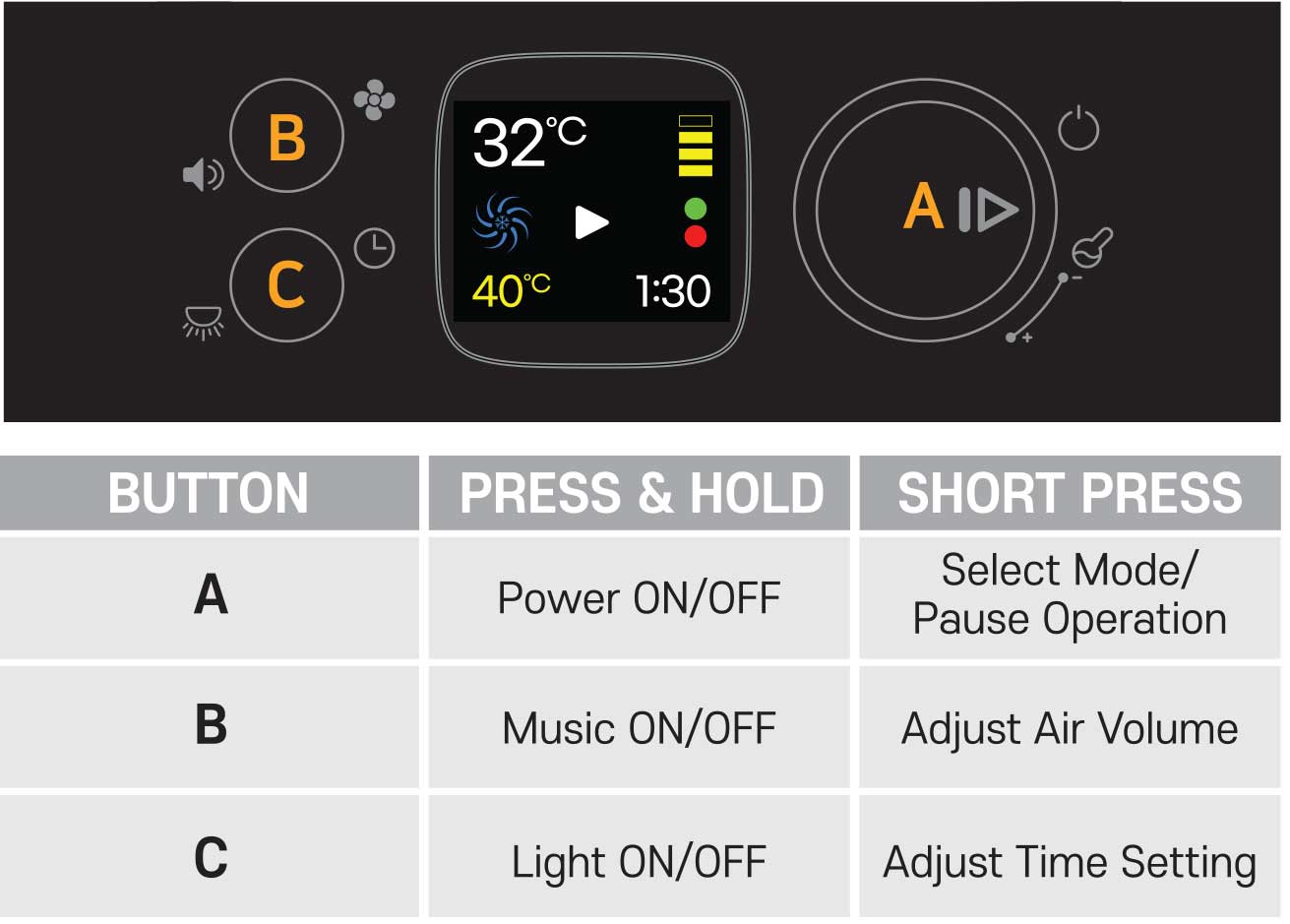 PePe PET DRY ROOM SPECIFICATION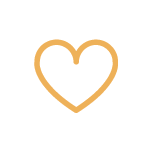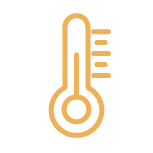 PRECISE TEMPERATURE CONTROL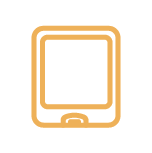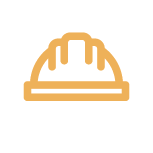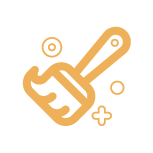 CLEAN MANAGEMENT
AUTO UV STERILIZATION MODE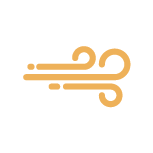 HAIR AND OTHER FINE DUST
TRIPLE FILTERING STRUCTURE
Pepe Recommended Products
For your precious pets
full of love,
Choice is Pepe!