Events Highlights
PET EXPO SINGAPORE 2023
14-16 April 2023
11am – 8pm
Singapore Expo Hall 6
Experience PEPE PET CARE SYSTEM
Pet Dry Room offers dry and care
modes for comfortable and
efficient fur-drying performance
and pets' wellness.
Product Demo is available
All pets are welcomed
A Sanctuary
To call their Own
A space where they can return
to throughout the day.
PePe Pet Dry Room offers
comfort and relaxation and
much more.
Smart multi-care features provide
daily wellness and its sleek,
luxurious and minimalist
in 3 premium color design
makes PePe Pet Dry Room Smart Pet Dryer Box a great addition to the home.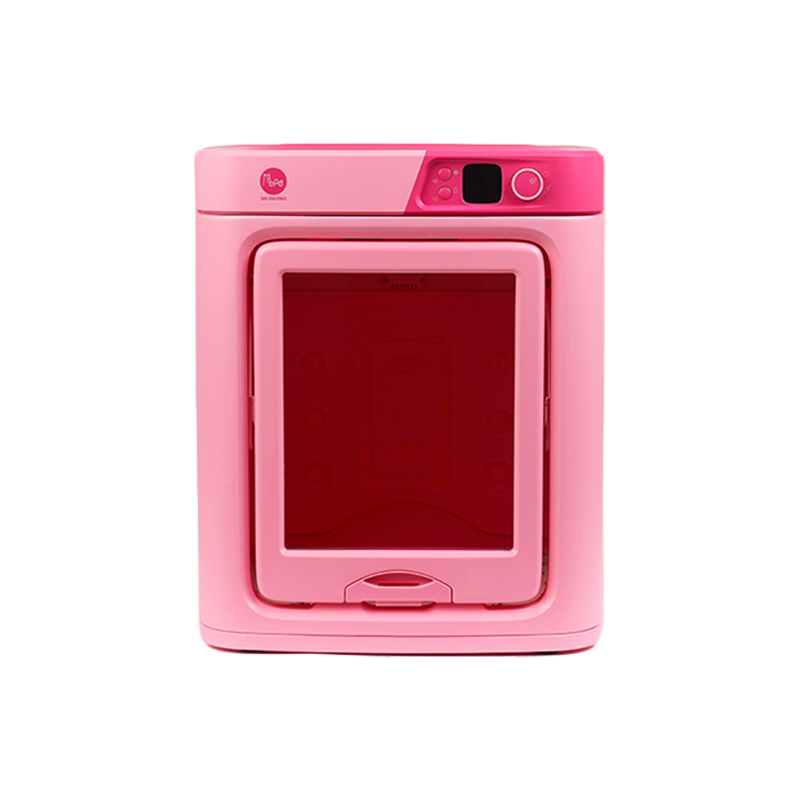 An efficient pet care system that provides stress-free drying and holistic care wellness to your pets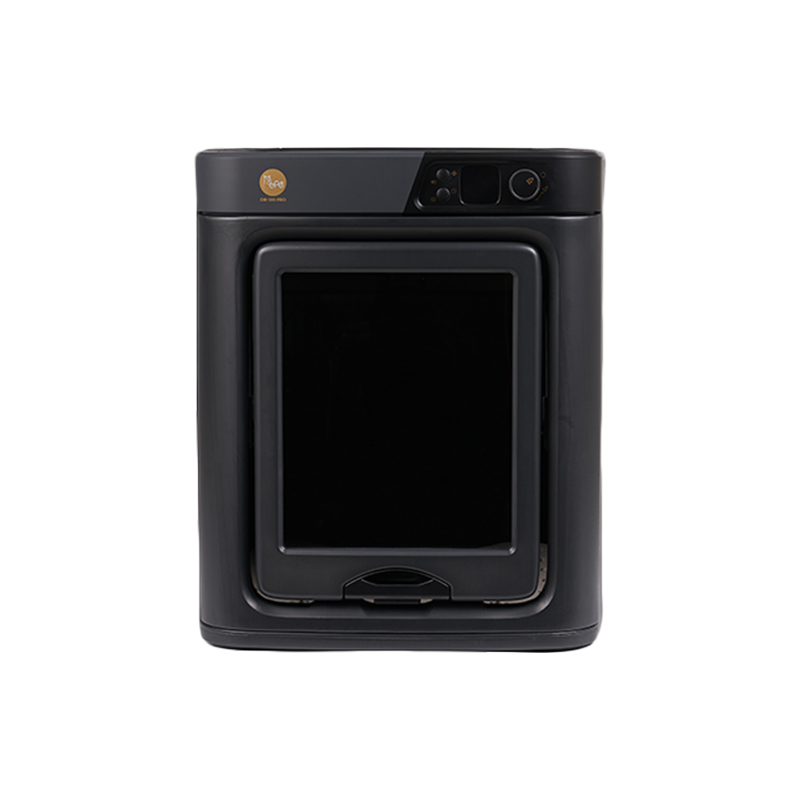 DR100PRO
A patented technology to operate precise quiet drying and pet care function for your small size pets
Free next-day delivery
Only for orders in Singapore
Shipping charges applies
1-3 working days in Malaysia
Awarded Winning
PePe Excellence in Product Design Design to create happy coexistence to
Pets and People
Pets are human's valuable love and companionship in his family. To have more comfort and quality time with his pets, PePe sensibly redesign home pet lifestyle using modern technology to provide efficient management of time for pets' grooming and pet care wellness. Pepe Pet Care System Smart Dry Room ~ Our Pride, Your Pet Wellness.