Events Highlights
Upcoming Events
Pet Pop-Up 
@Toa Payoh East Community Centre Main Hall
28 October 2023, Saturday ( 1day event)
160 Lorong 6 Toa Payoh Singapore 319380, 12-7pm
Proud to present THE WORLD FIRST FUR CATCHER
ABSFUR – 3 in 1 Pet Care System that offer triplex function as pet dryer, air purifier and fur catcher in 1 device for pet owner and pets' comfort living.
Events Highlights
PET EXPO SINGAPORE 2023
14-16 April 2023
11am – 8pm
Singapore Expo Hall 6
Experience PEPE PET CARE SYSTEM
Pet Dry Room offers dry and care
modes for comfortable and
efficient fur-drying performance
and pets' wellness.
Product Demo is available
All pets are welcomed
A Sanctuary
To call their Own
A space where they can return
to throughout the day.
PePe Pet Dry Room offers
comfort and relaxation and
much more.
Smart multi-care features provide
daily wellness and its sleek,
luxurious and minimalist
in 3 premium color design
makes PePe Pet Dry Room Smart Pet Dryer Box a great addition to the home.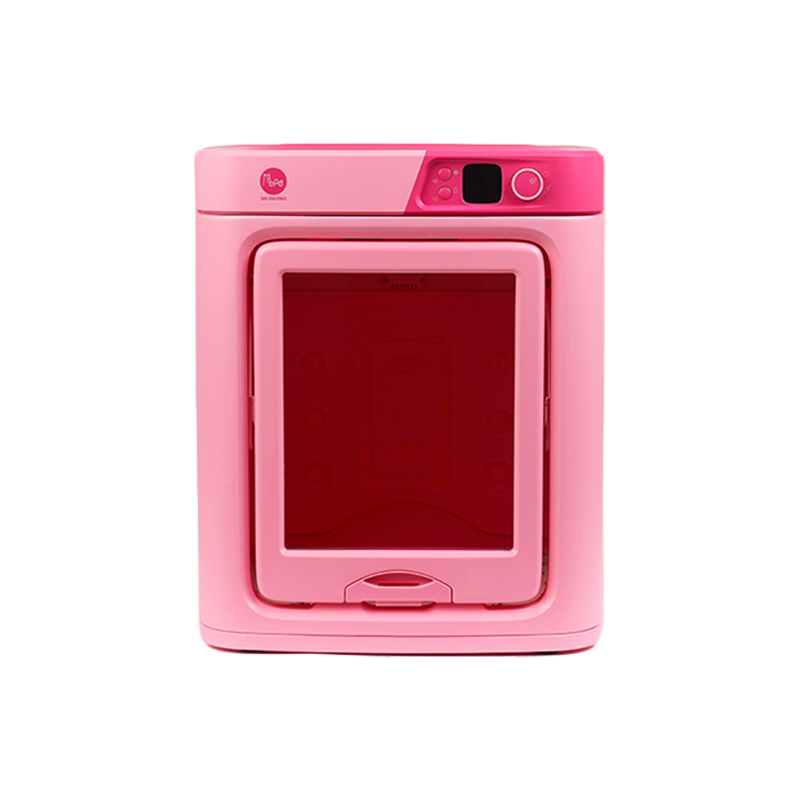 An efficient pet care system that provides stress-free drying and holistic care wellness to your pets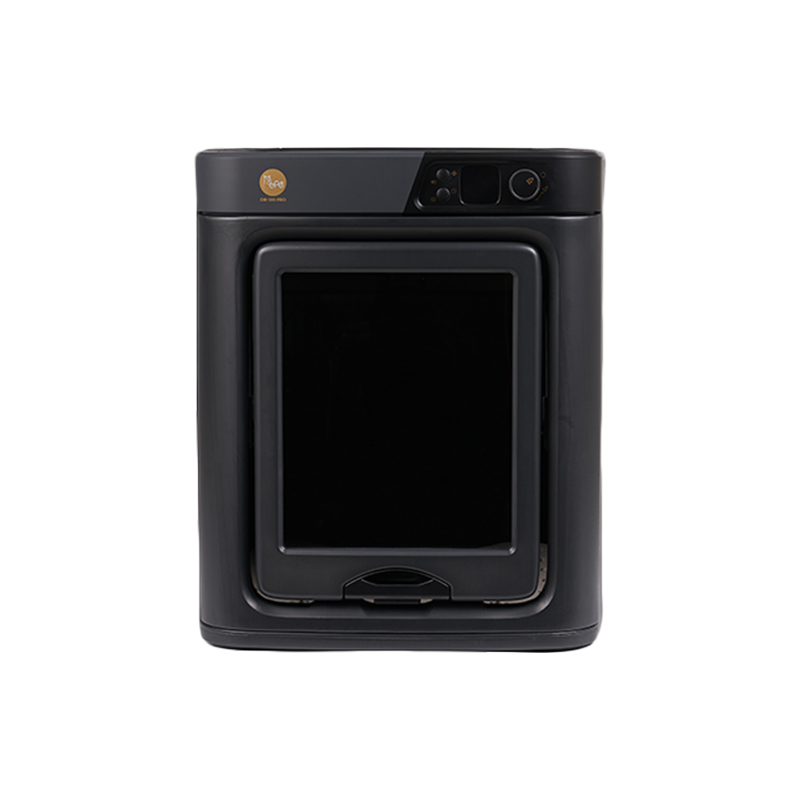 DR100PRO
A patented technology to operate precise quiet drying and pet care function for your small size pets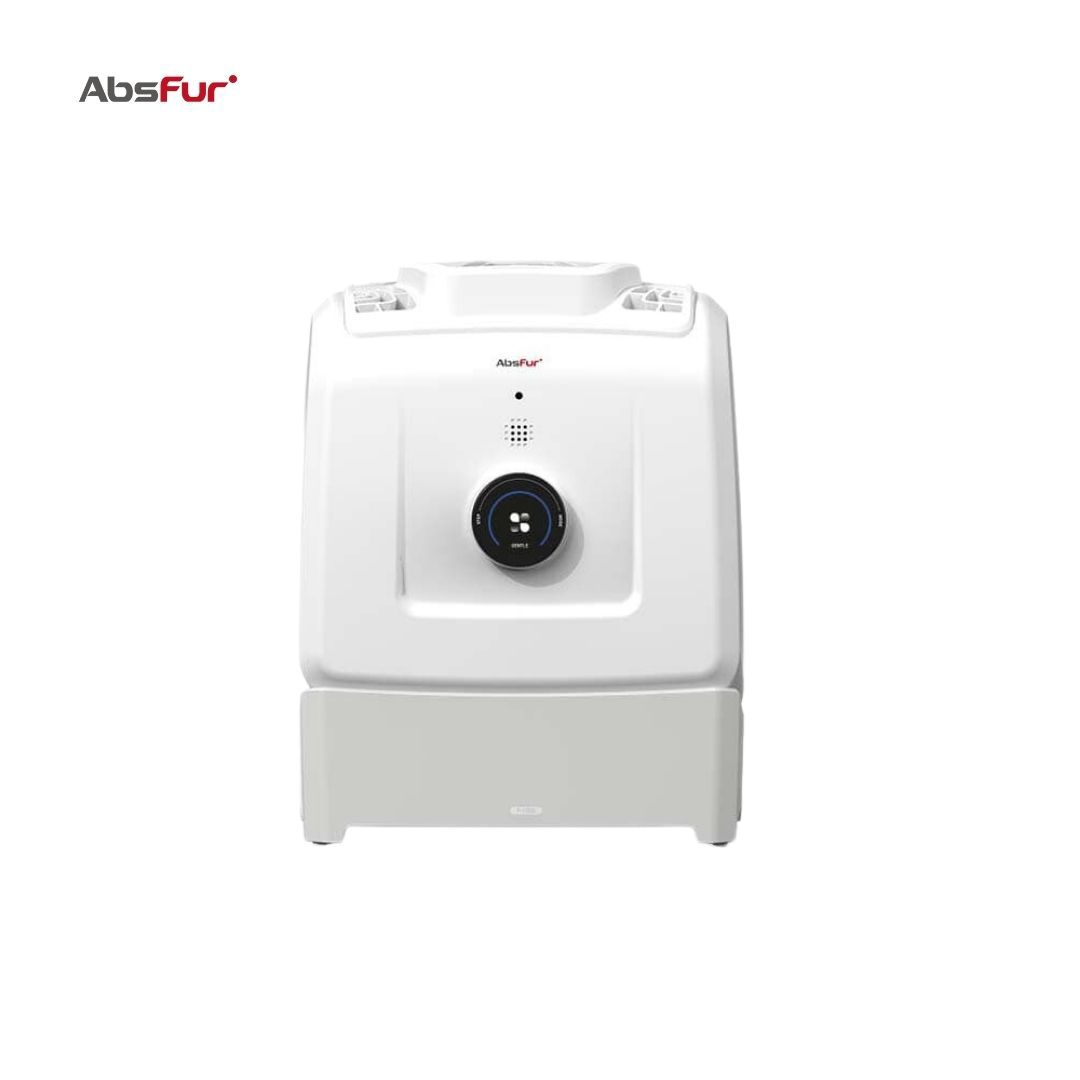 ABSFUR AF100
Triplex Multi Function Pet Care System
Dryer. Air Purifier. Fur Catcher
New!

ABS

FUR

 

Triplex Function Pet Care System



EASY DRYING. EASY LIVING. EASY GROOMING

3-in-1 Multifunction Pet Care Unit
Abs

Fur 

Experience a new lifestyle, 

A unique emotional technology With additional comfort

AbsFur will make everyday life with your pet enjoyable
To experience the revolutionary features and advantage of
Pepe
Pet Dry Room or
Abs

Fur
Fur Catcher. Book for a
Product Demo
to unlock its potential for you and your furry pets.
Free next-day delivery
Only for orders in Singapore
Shipping charges applies
1-3 working days in Malaysia
Awarded Winning
PePe Excellence in Product Design Design to create happy coexistence to
Pets and People
Pets are human's valuable love and companionship in his family. To have more comfort and quality time with his pets, PePe sensibly redesign home pet lifestyle using modern technology to provide efficient management of time for pets' grooming and pet care wellness. Pepe Pet Care System Smart Dry Room ~ Our Pride, Your Pet Wellness.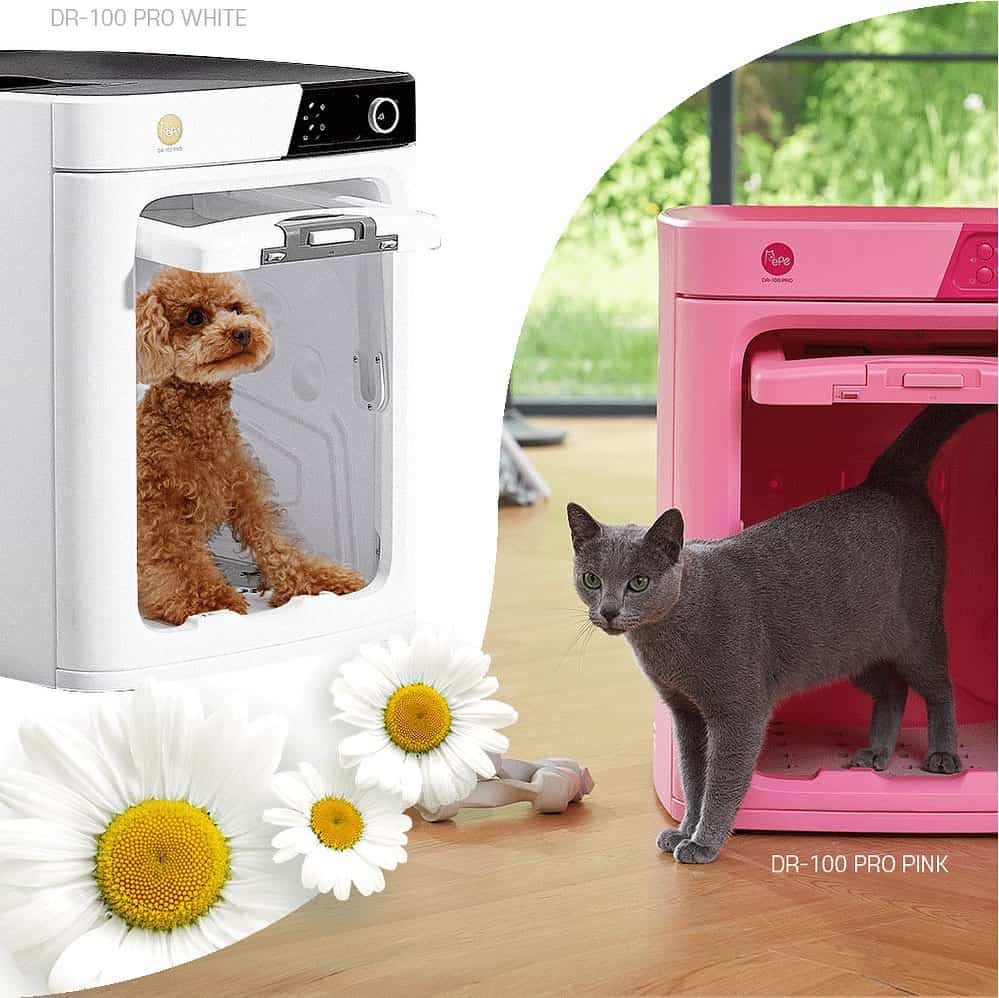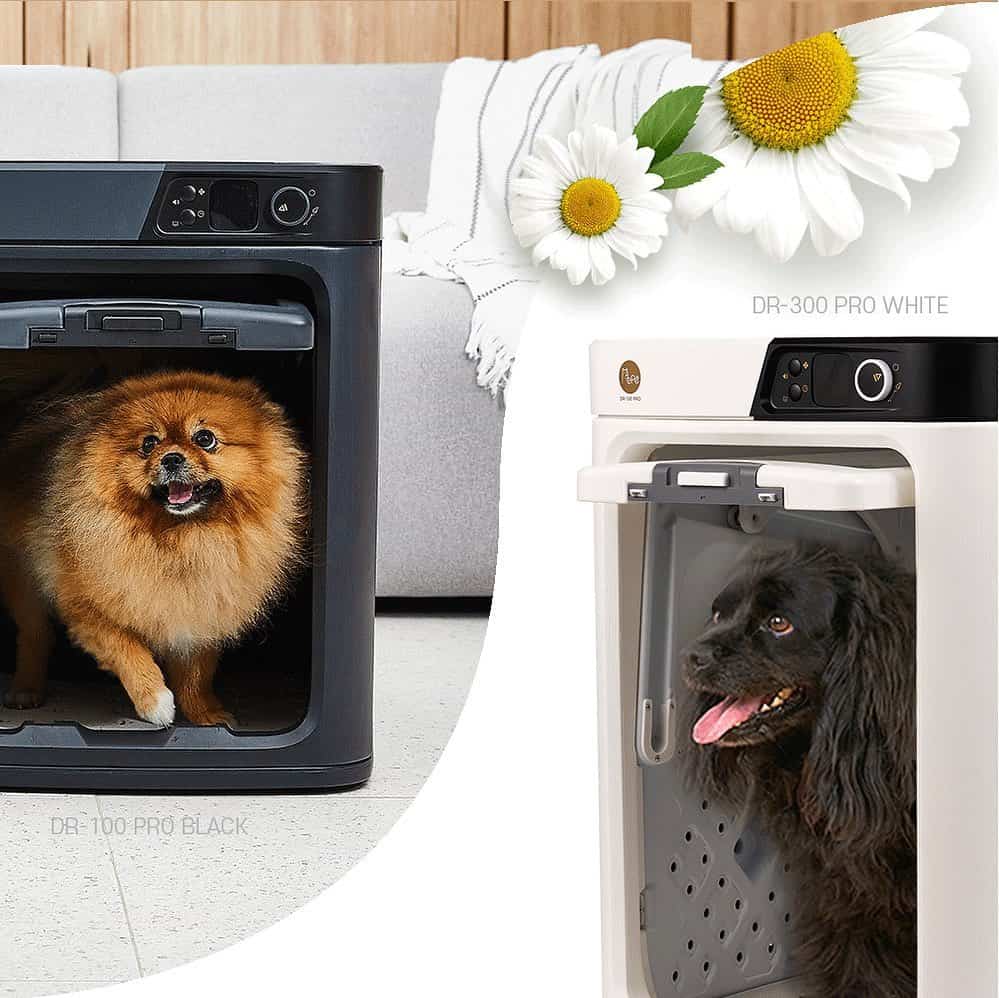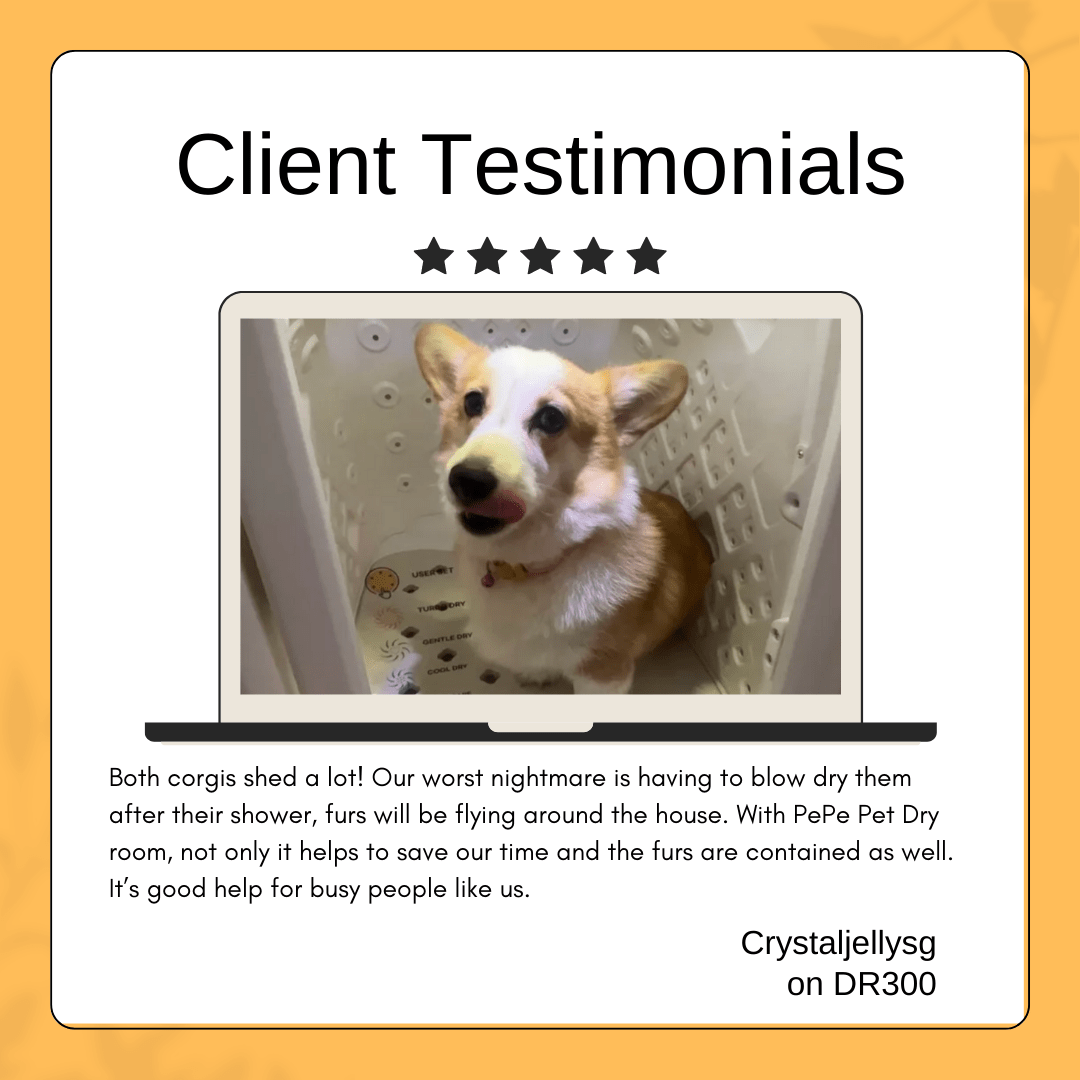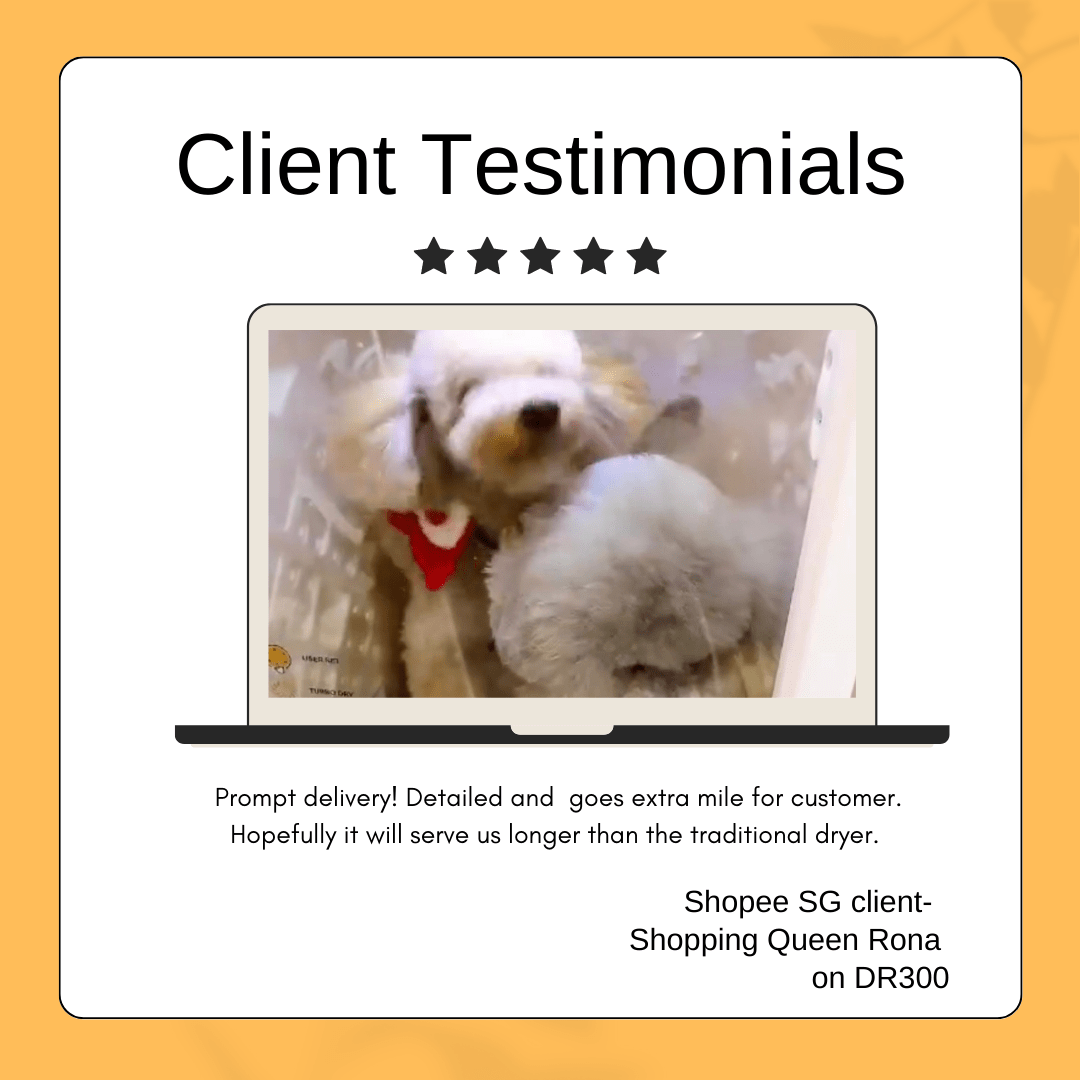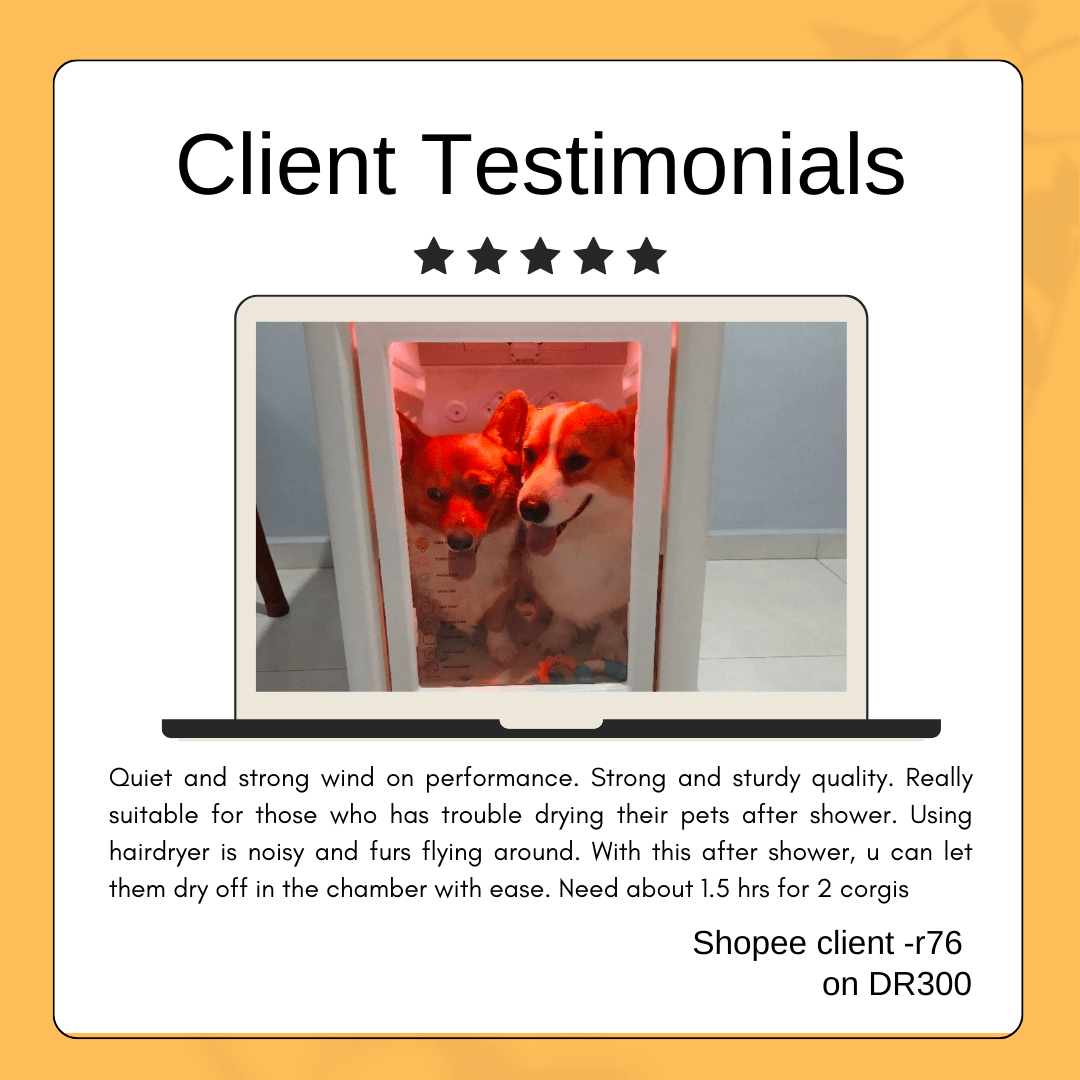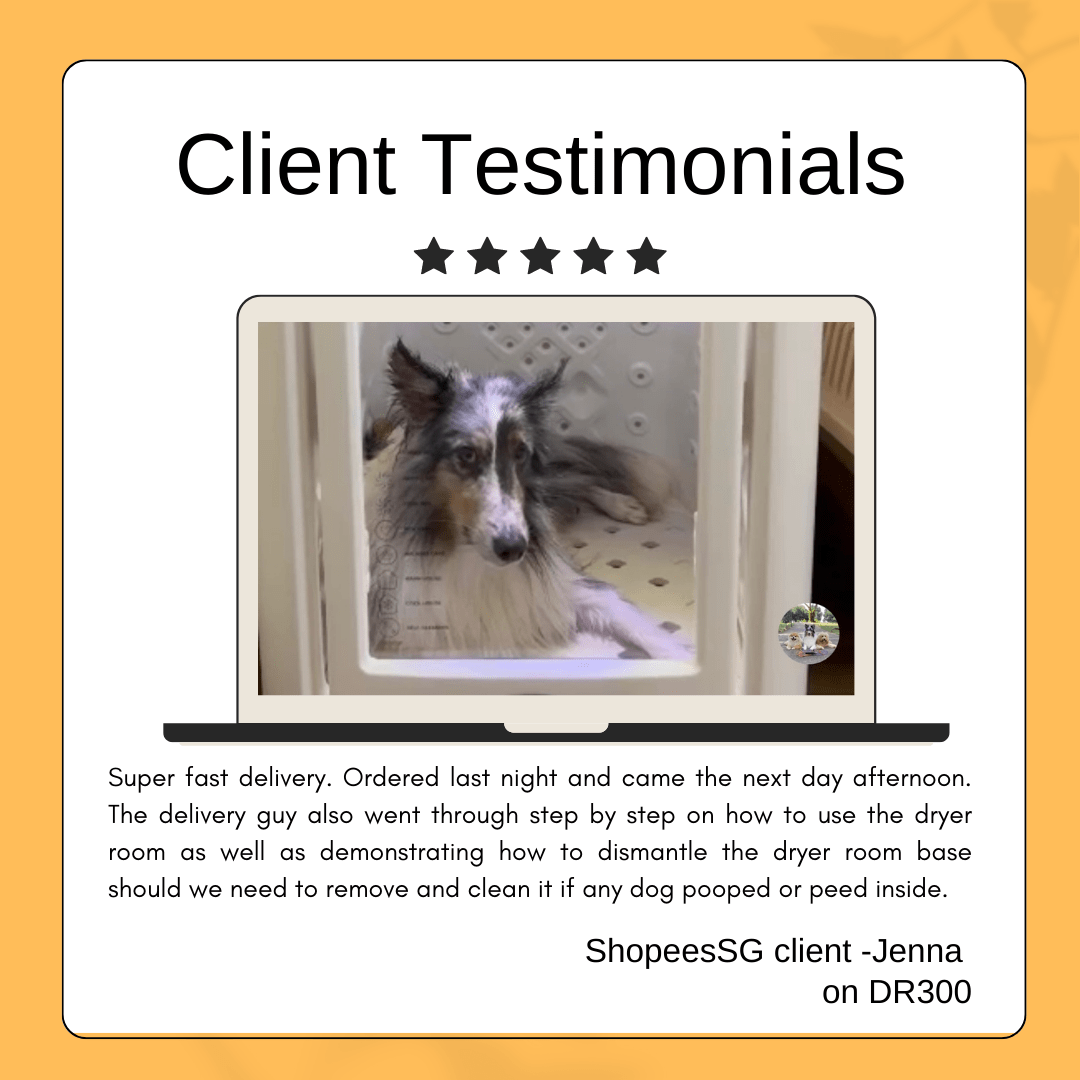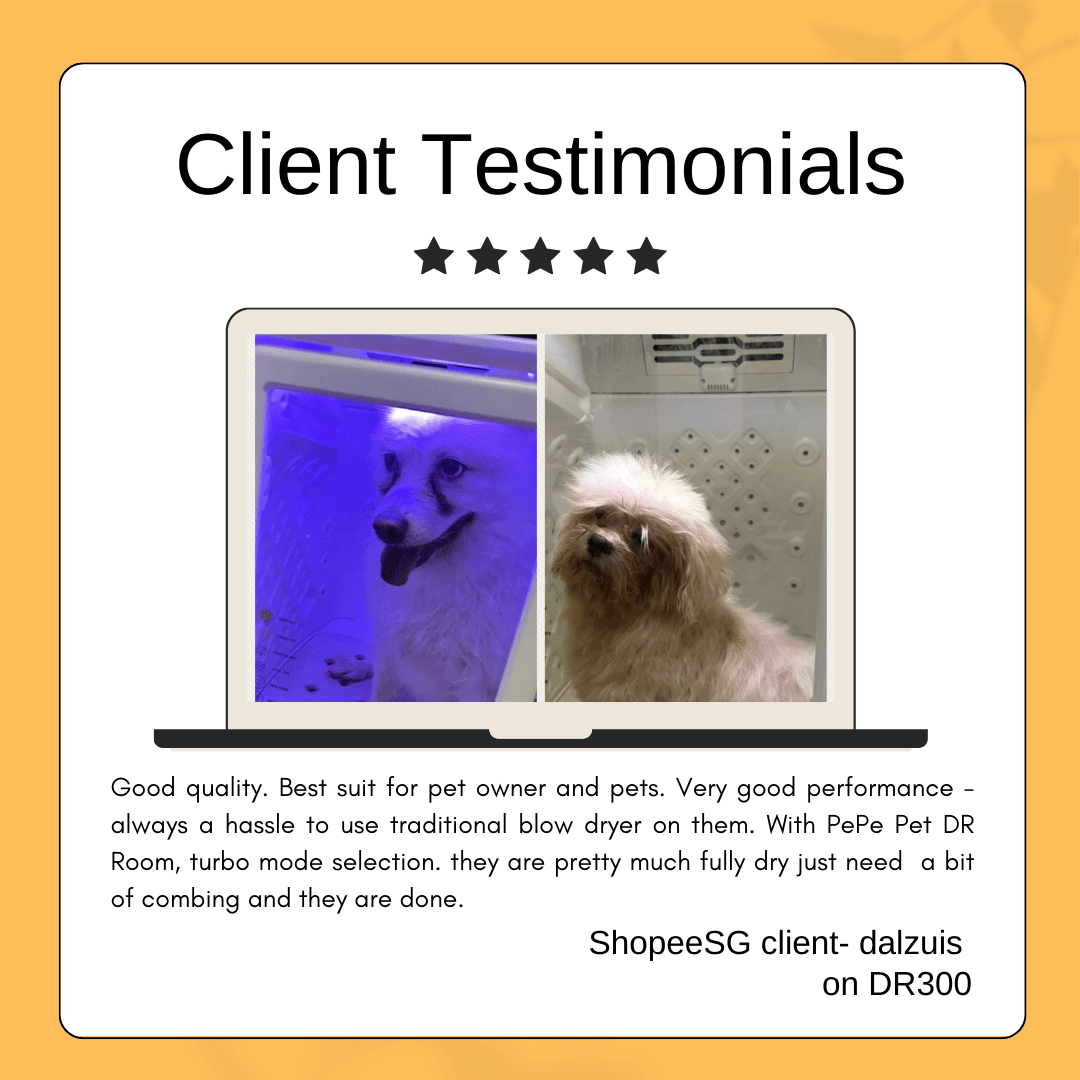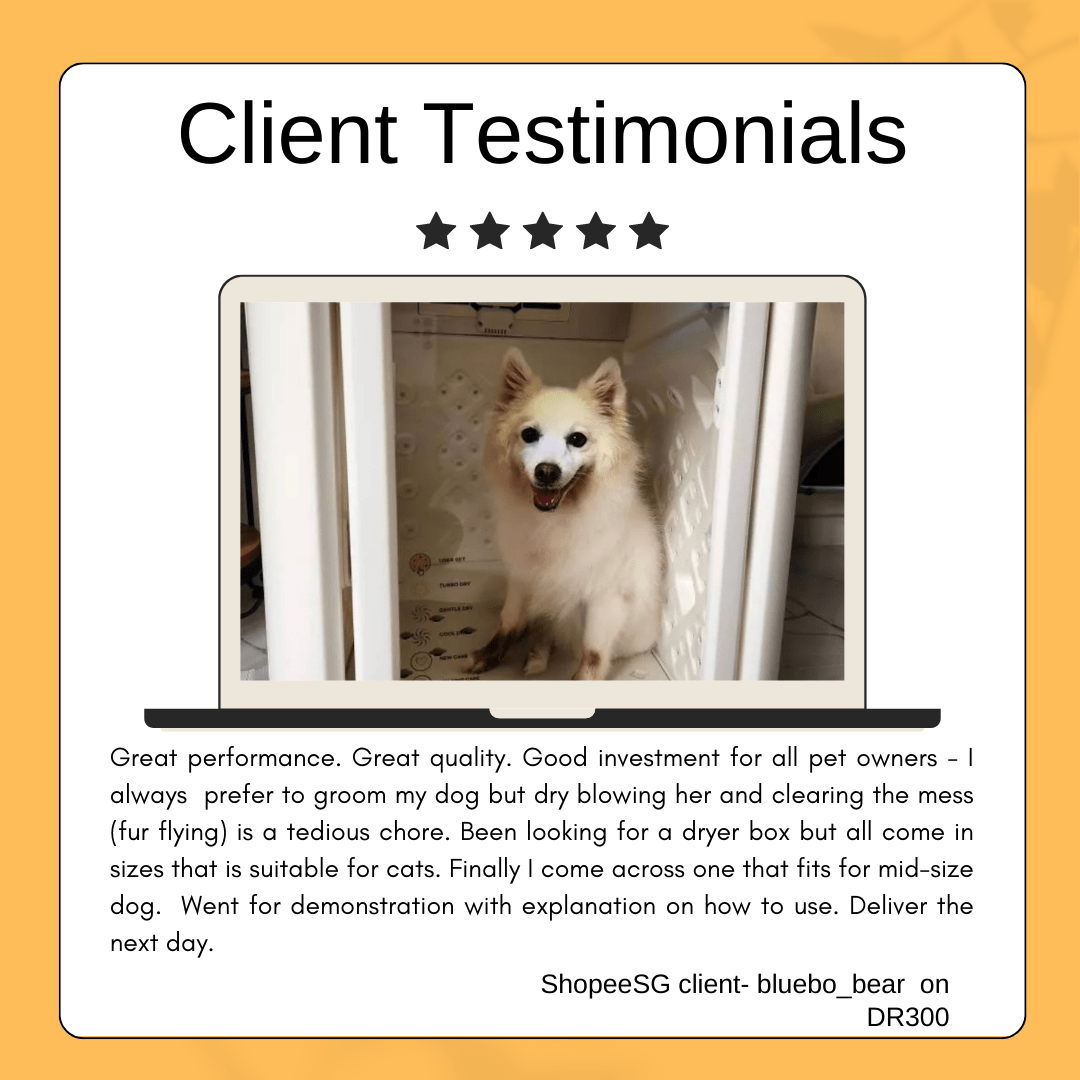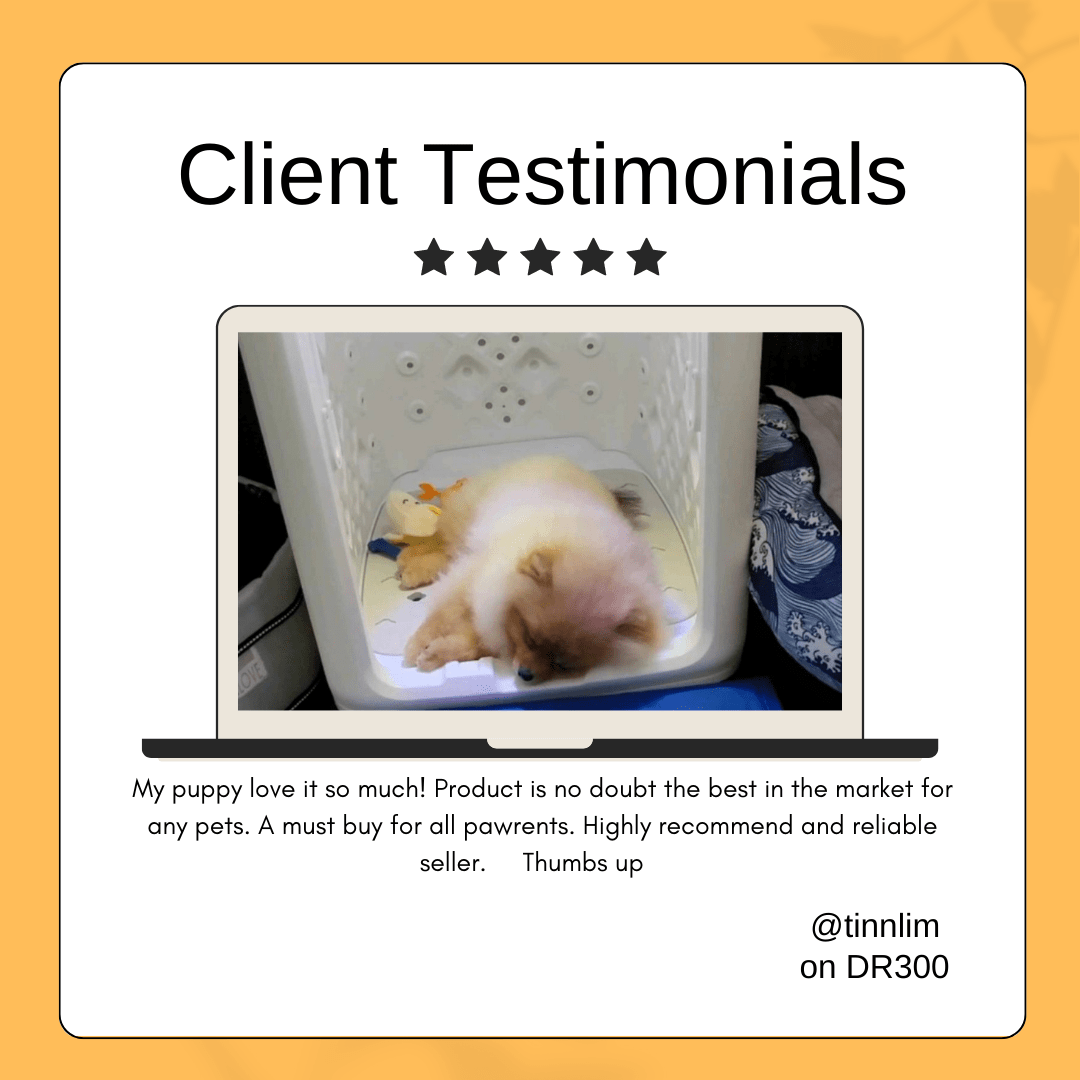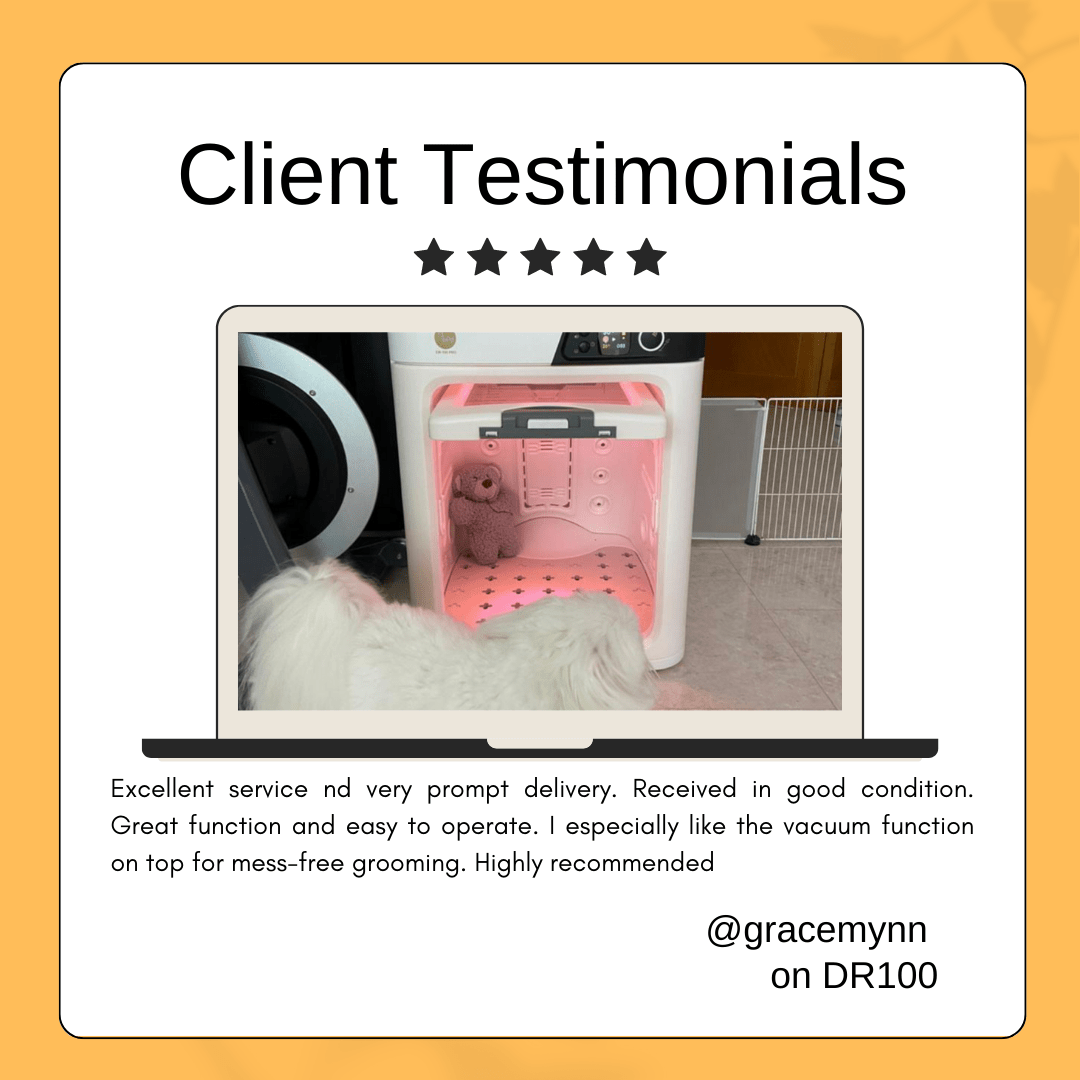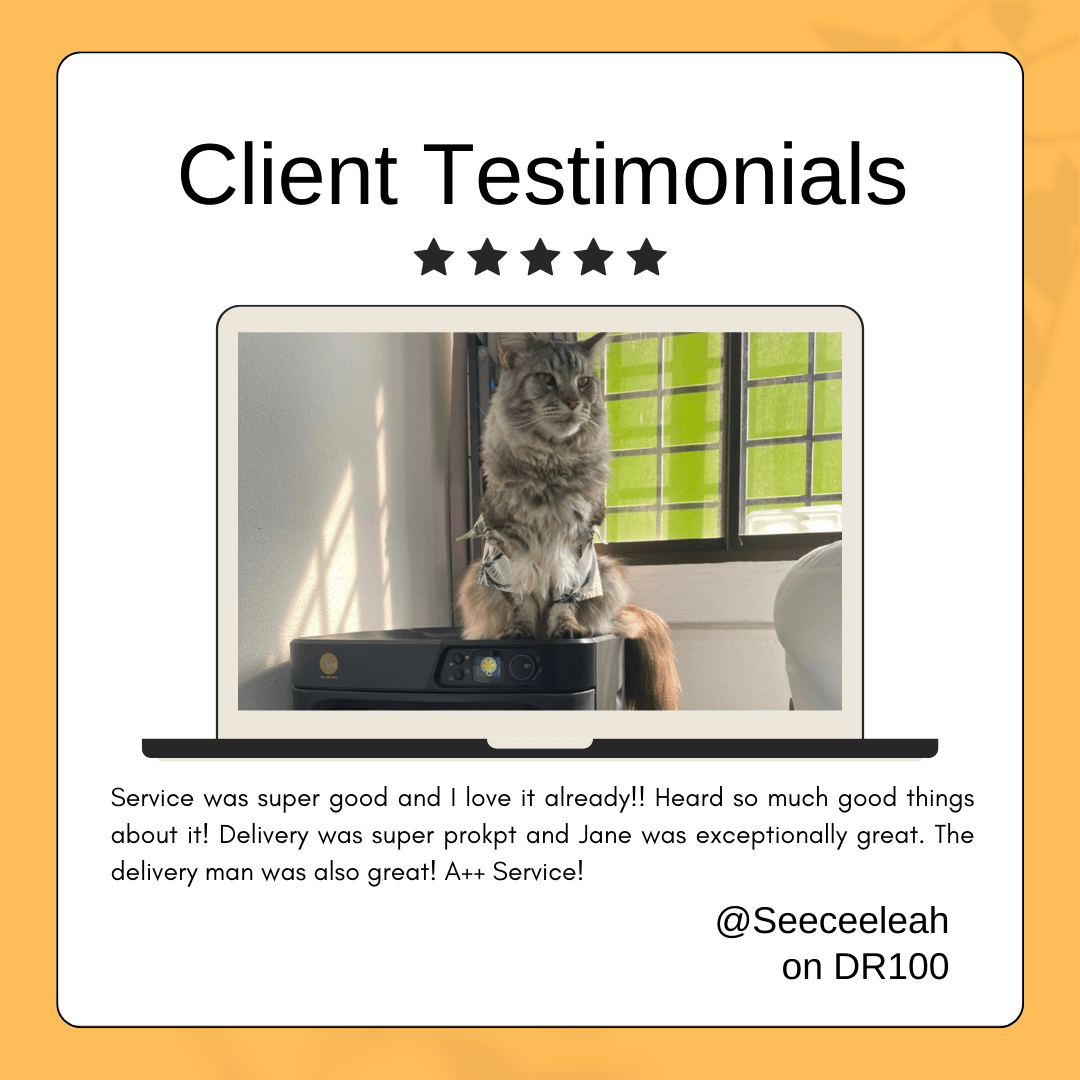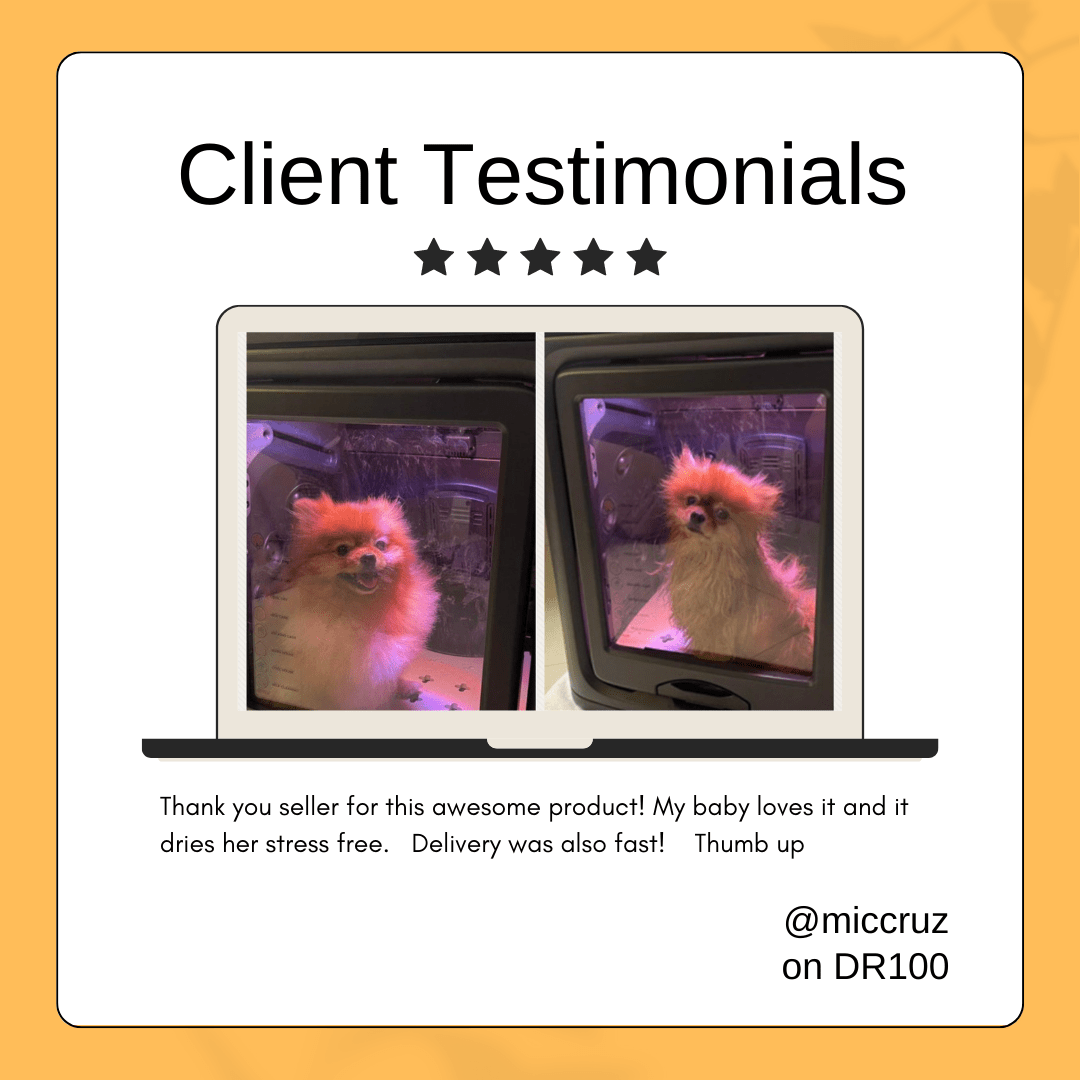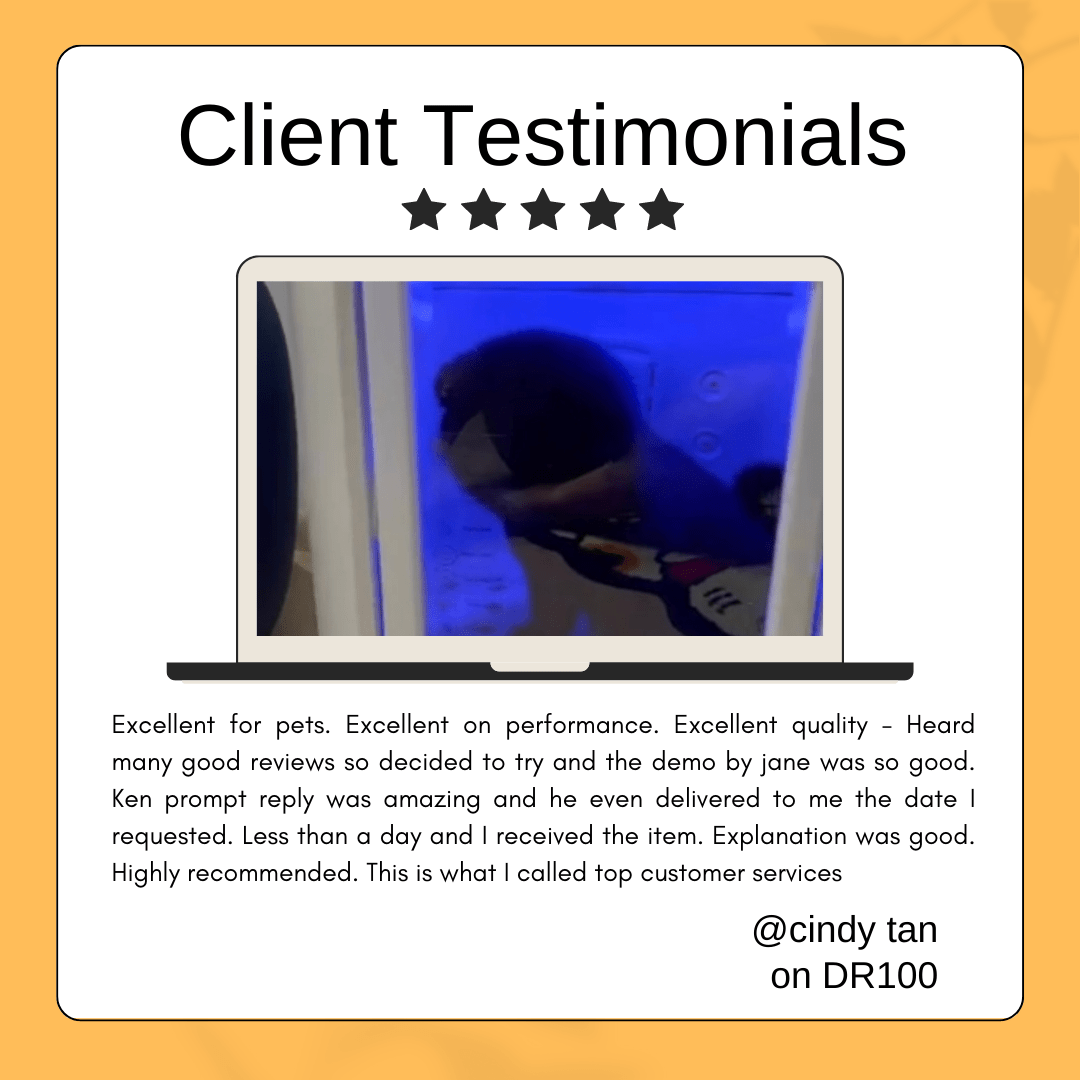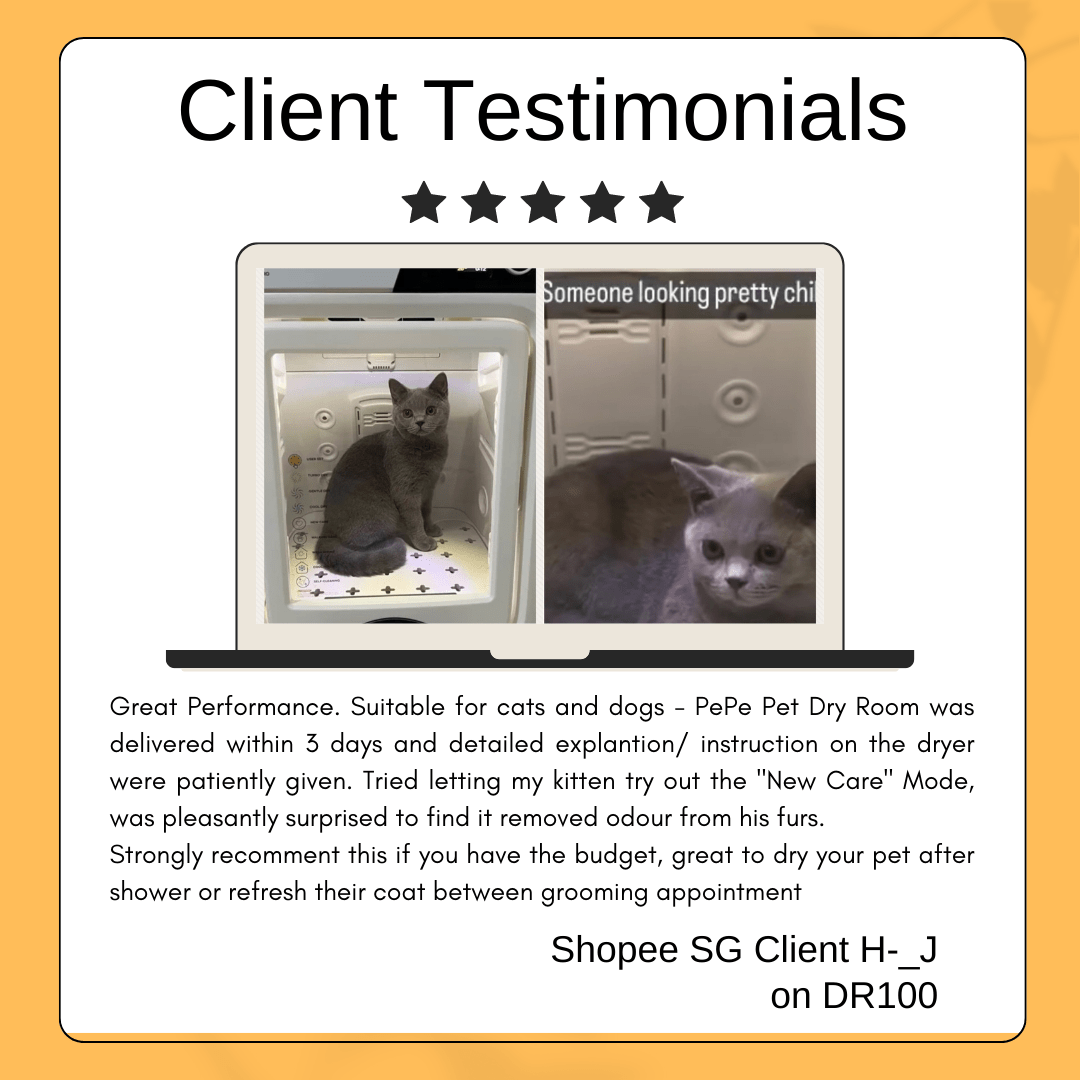 Office hours:
11am to 4pm ( Weekdays)
11am to 1pm ( Weekends)
By appointment only
Address:
26 Sin Ming Lane
#02-121 Midview City
Singapore 573971