A COMFORTABLE PET DRY ROOM THAT FEELS LIKE HOME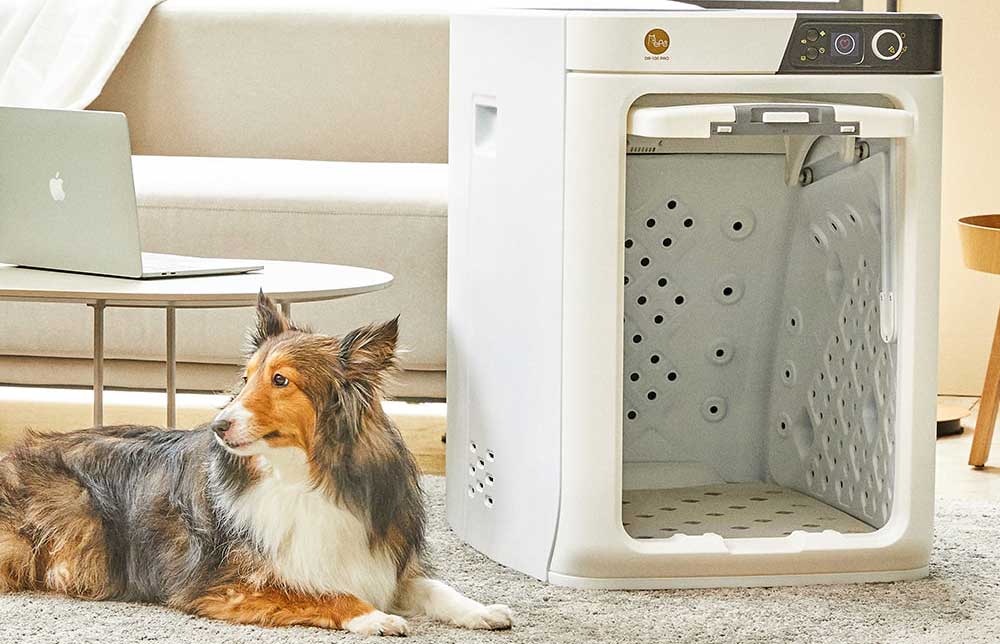 Struggles. Loud noises. The strong wind irritates their noses when drying.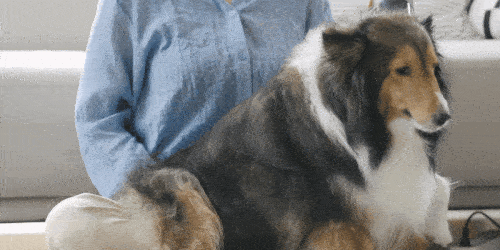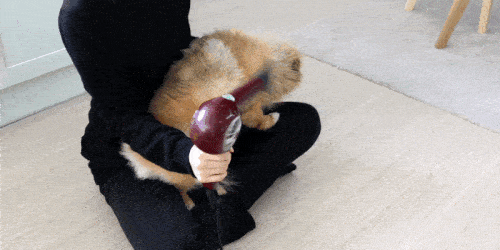 With Pepe Pet Dry Room,
you can trust holistic wellness for your pets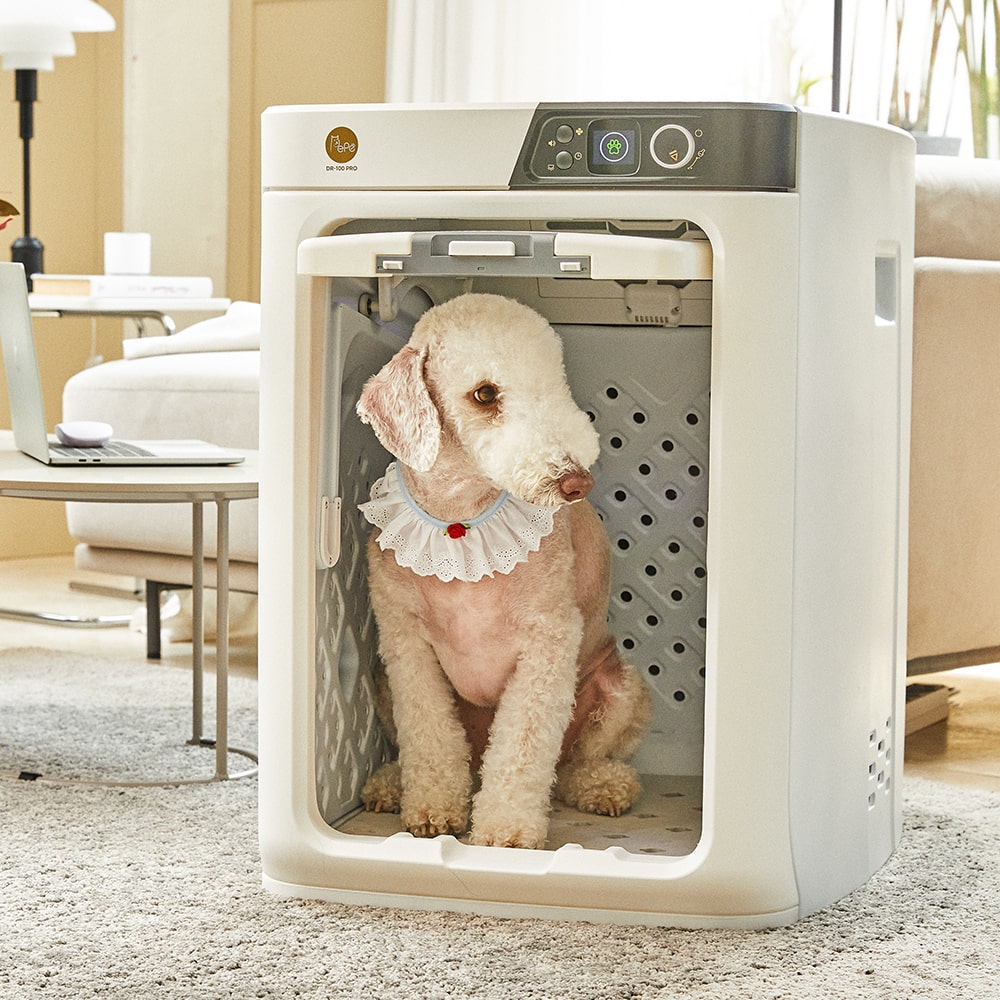 there's no more hard time drying the hair,
Promising a joyful pampering experience, feeling of refresh & renew on the overall well being.
HIGHER AND WIDER DR-300PRO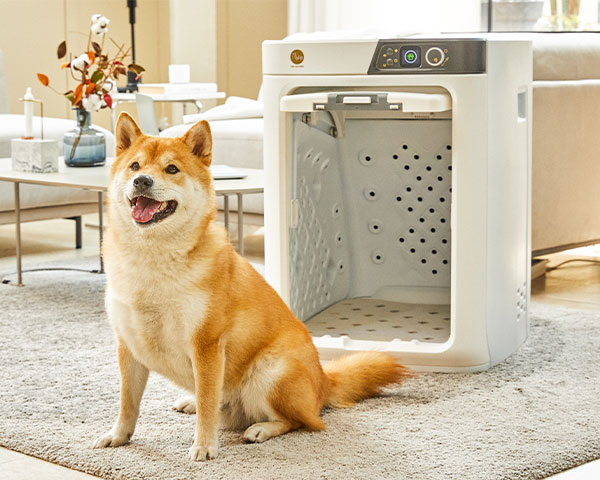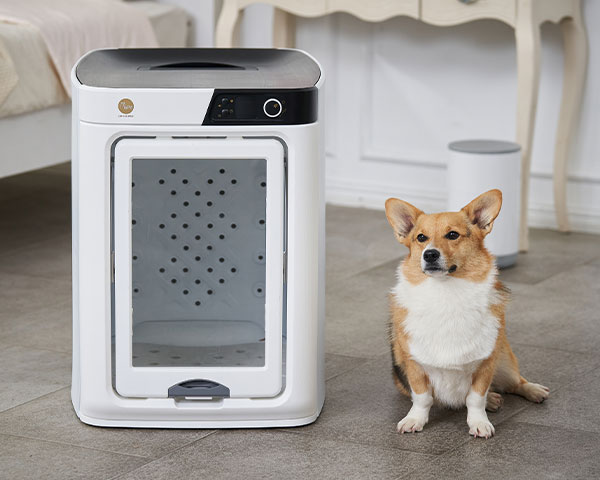 WHY WE LOVE PEPE DRY ROOM DR300PRO FEATURES FOR OUR MID SIZE PETS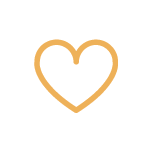 9 Type Lifestyle Tailored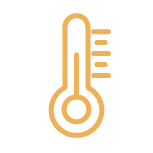 PRECISE TEMPERATURE CONTROL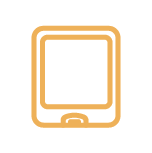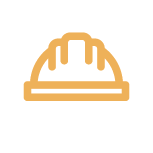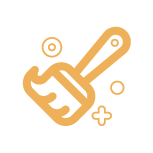 CLEAN MANAGEMENT
AUTO UV STERILIZATION MODE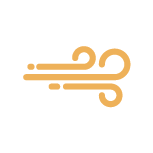 HAIR AND OTHER FINE DUST
TRIPLE FILTERING STRUCTURE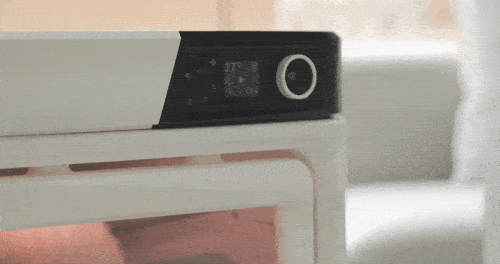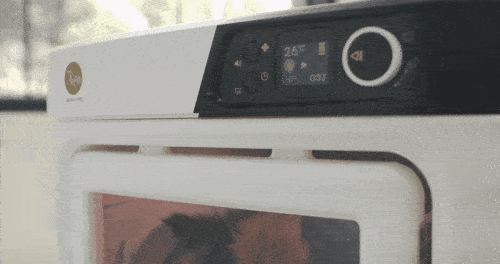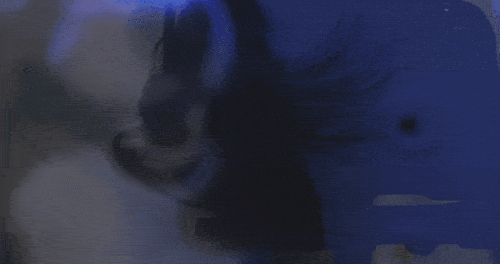 With 10 smart functions that you can change according to your needs.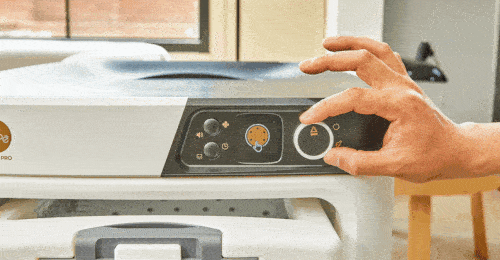 Based on the details realized by Pepe's own technology,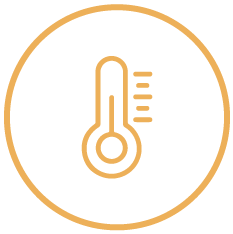 SAFE TEMPERATURE DETECTION
– Checking the inside temperature of the dry room and the air discharge temperature to ensure the safety of pets.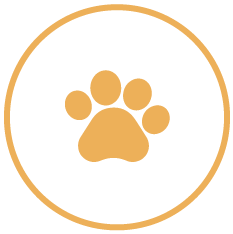 STRONG MOISTURE ABSORPTION
– No more pet footprints on the floor, with BIOPAD you can dry your pet's paws at once.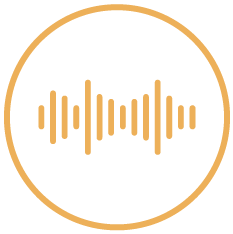 LOW NOISE DESIGN DRYERS
– It reduces the stress caused by the noise of dryers and help pets to feel safe.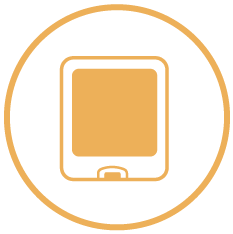 PEPE'S PATENTED SLIDING DOOR
– It increases the efficiency of space and allows drying in the open state of the sliding door. For sensitive pets, this can help reduce stress.
Higher and wider for medium-sized dog Pepe Pet Dry Room
Even our medium-sized dogs have the right to be happy. with bigger DR-300PRO!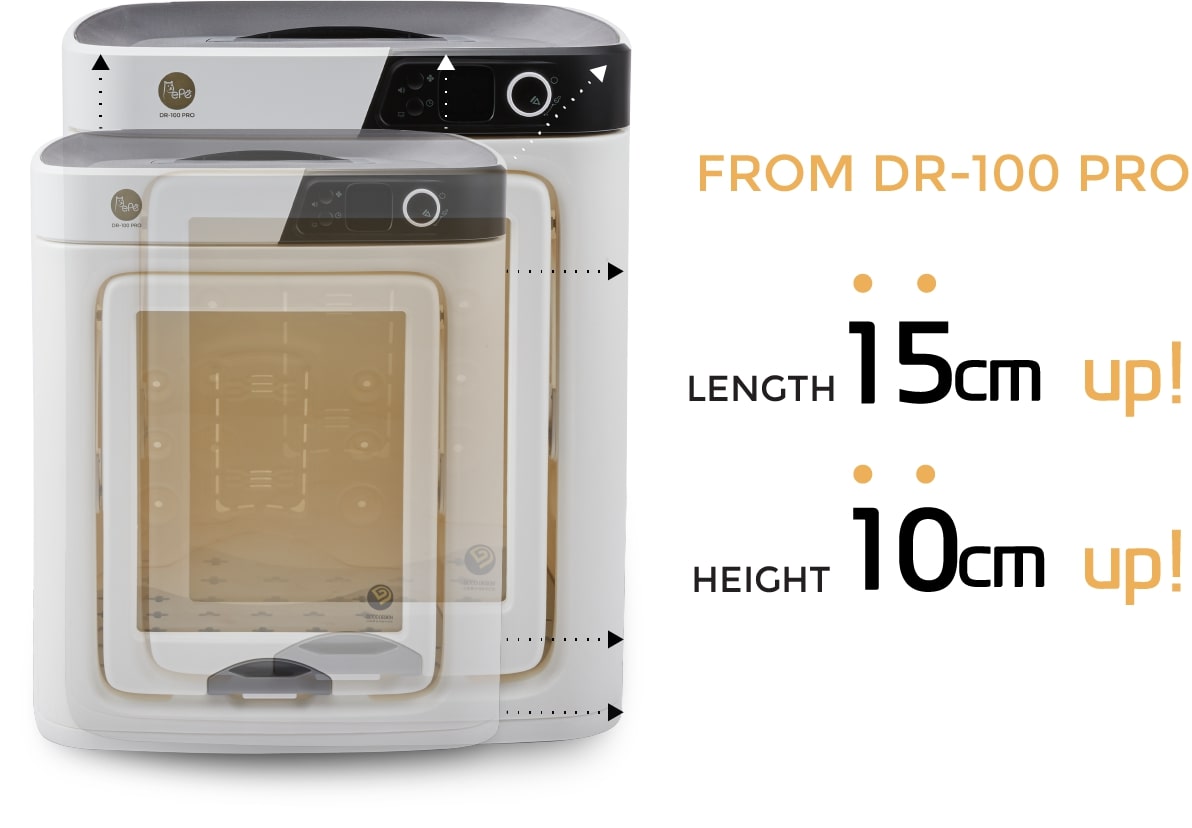 It is suitable for medium-sized dogs weighing 11kg – 20kg such as welsh Corgi, Japanese Spitz, Shetland Sheepdog and more "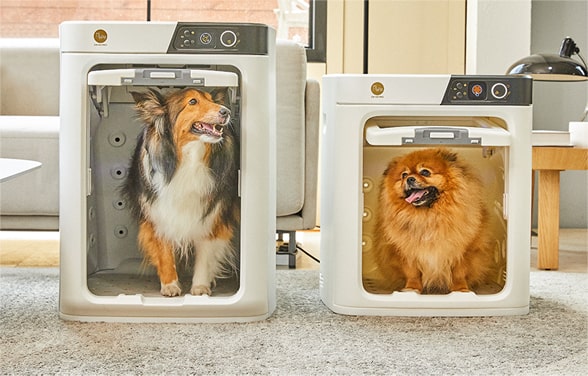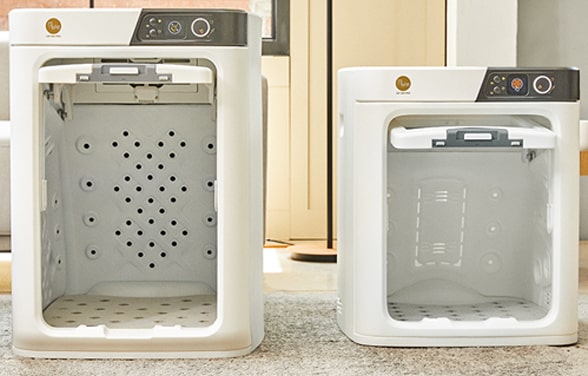 *Did you know that it is essential to remove enough moisture after bathing and grooming in the middle of drying?*
*The time may vary depending on the size and length of fur even for the same breed.*
Comfortable three-dimensional wind from 232 nozzles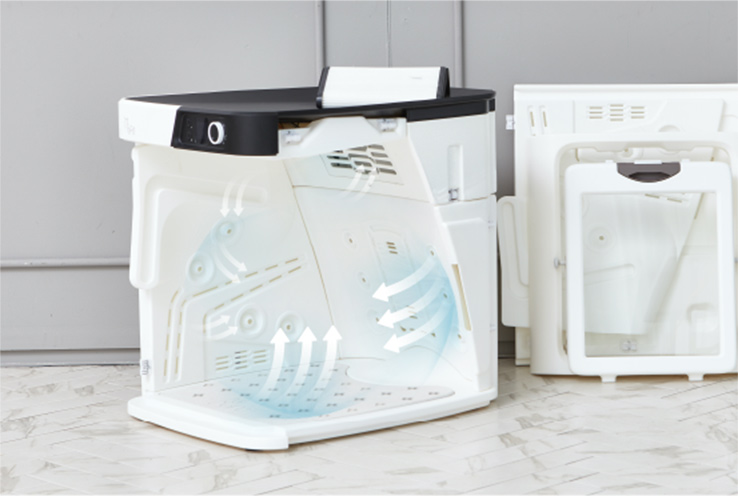 With no direct wind on pet's faces, there is no facial wind.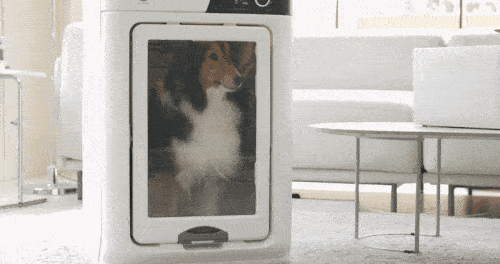 IF YOU BOUGHT A DRY ROOM, THE BATTLE AGAINST BATHING IS OVER!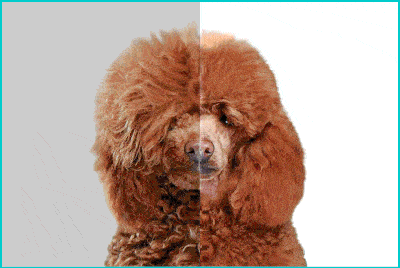 IT SHOULD BE AS SAFE AS OUR KIDS USE IT.
PEPE'S TOWARDS SAFETY DETAILS MADE WITH PERSISTENCE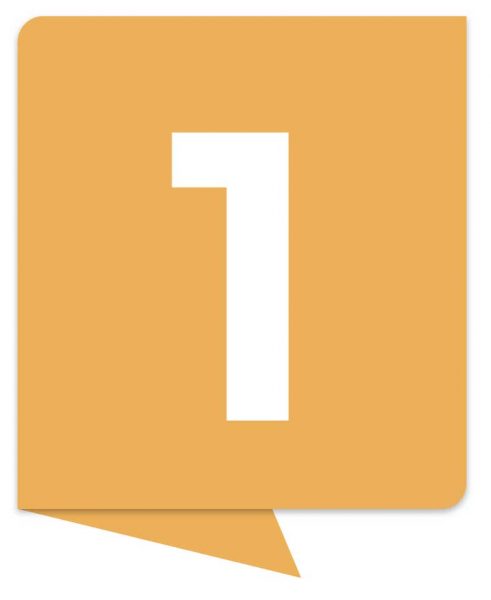 Safety is not enough no matter how careful you are, the dual sensor detects the safety temperature twice.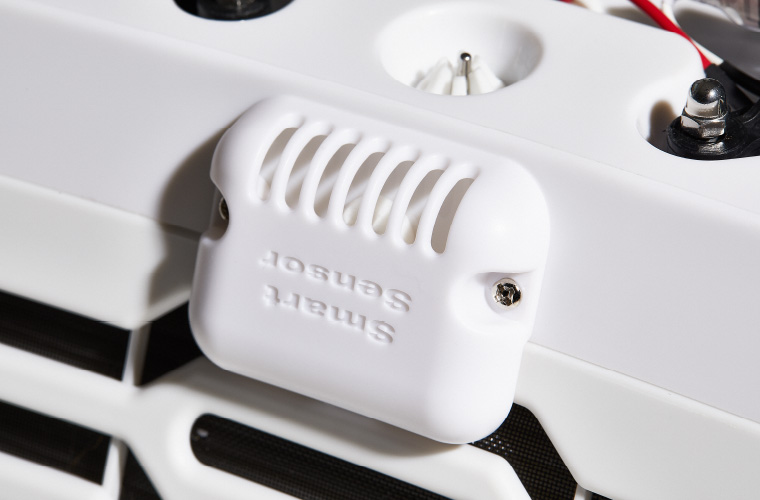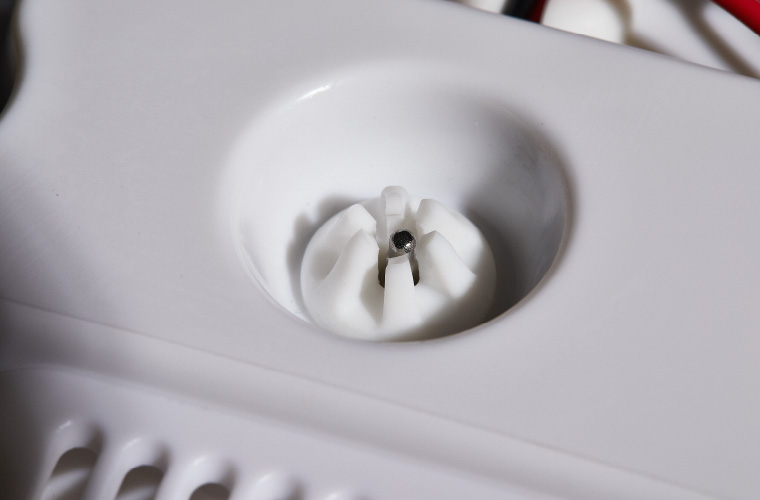 A basic sensor that controls the temperature in the room and a safety sensor that measures the temperature of the air discharged from the heater! The dual sensor controls the temperature more precisely and safely.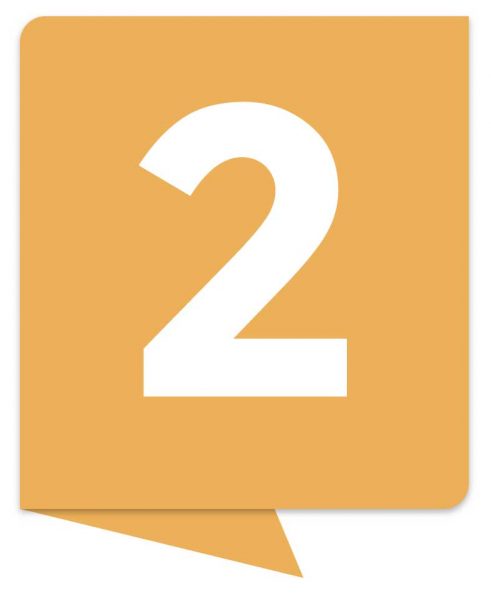 To be at a consistent, comfortable temperature. Managed by AAT PRECISION TEMPERATURE CONTROL.
Temperature control is more important! The AAT developed by Pepe contains precise aat and safety dual sensor.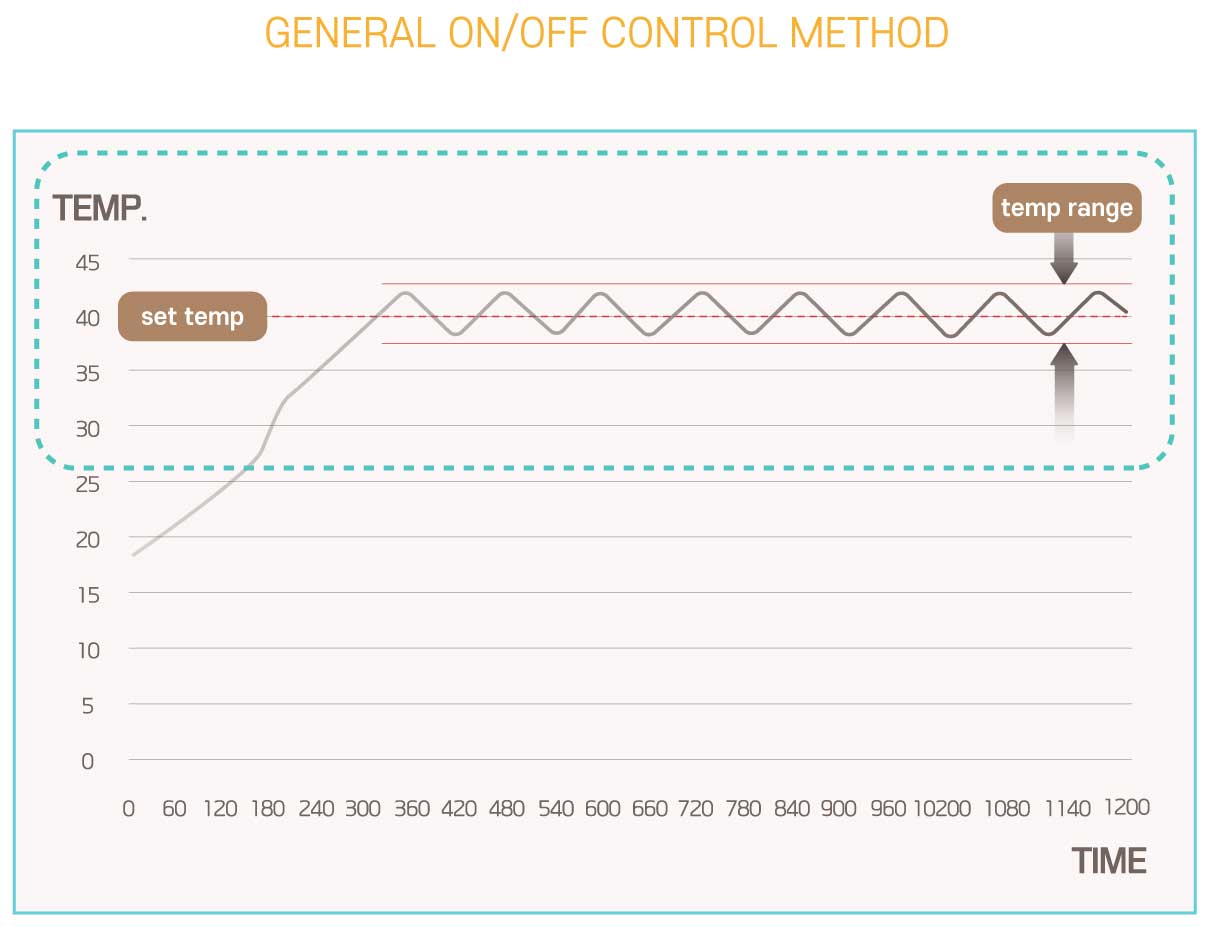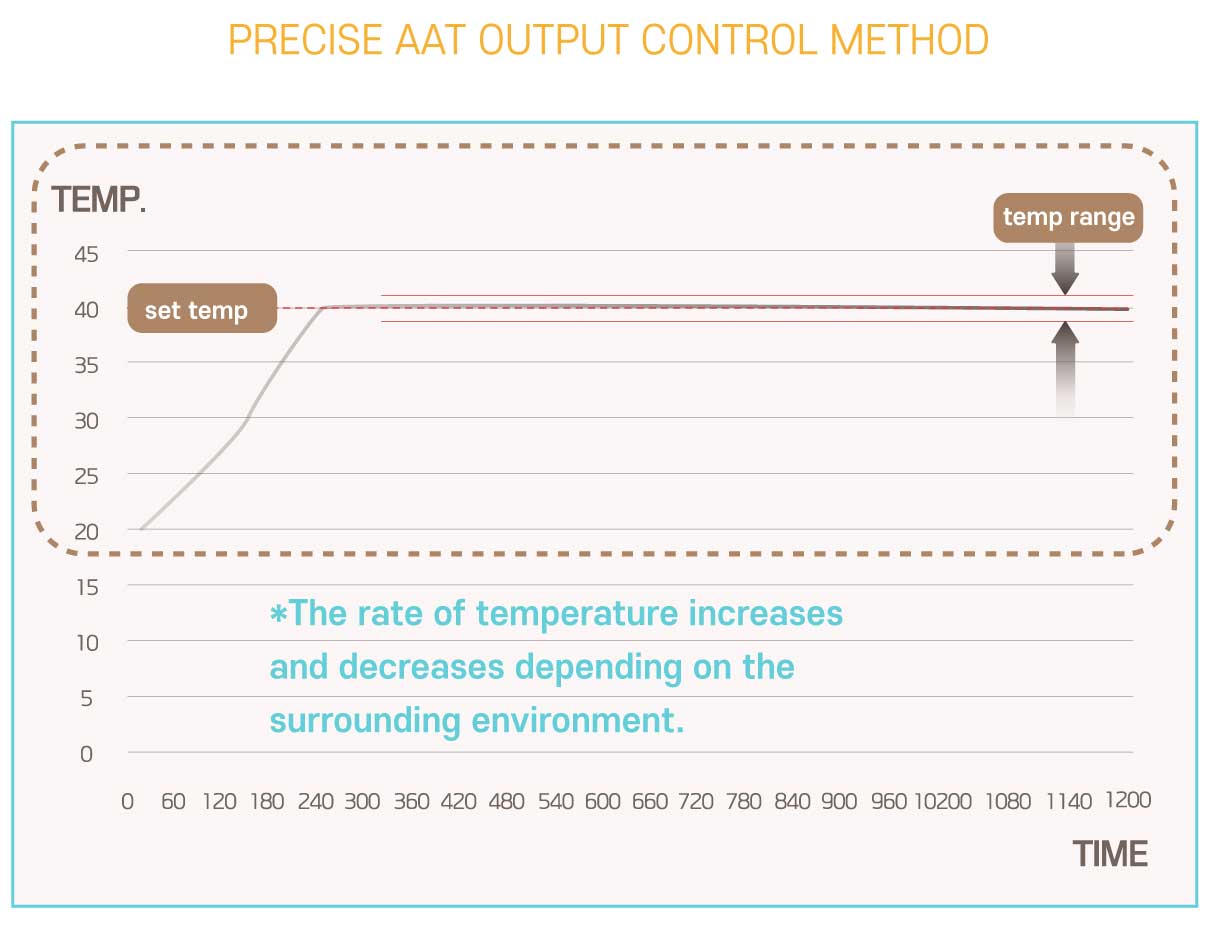 Controlling the amount of output is almost the same as turning the light on and off and adjusting the brightness of the light. The output control method uses energy efficiently and is effective in reducing electricity bills.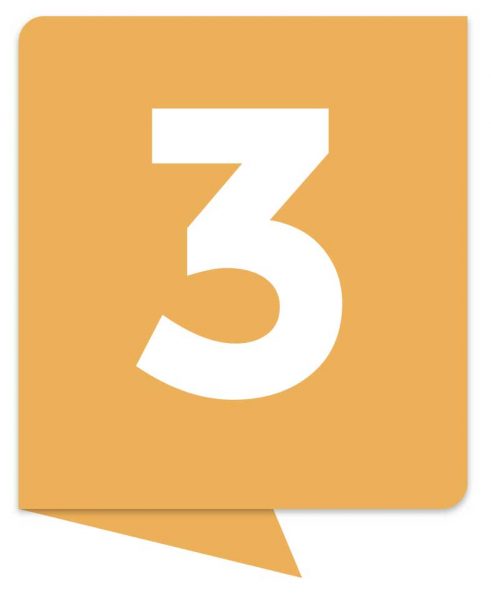 PEPE pet dry room use PTC Heater a safe method to heat air for drying pet hair.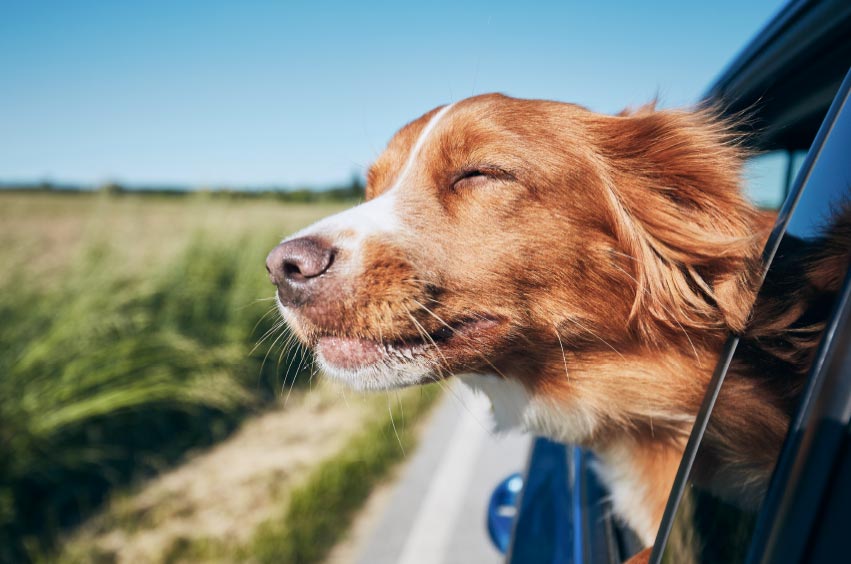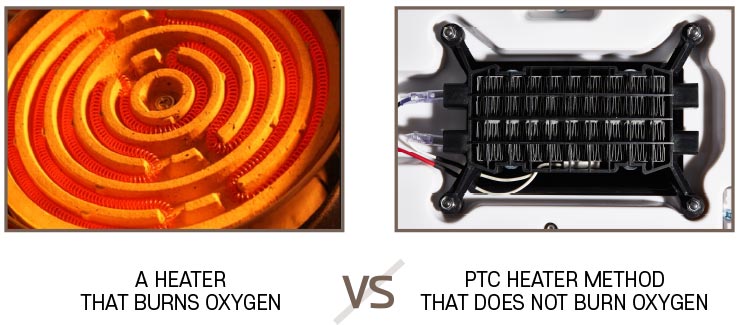 Unlike in general heaters, PTC heaters DO NOT need oxygen to burn nor it generate sparks. It has a fast thermal response speed as safe heater used as auxiliary heating system for aircraft, which hence its safe for our pets to be in pepe pet dryerbox.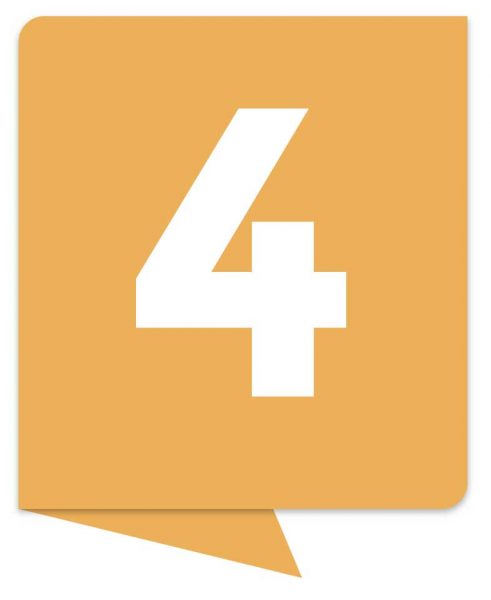 A little consideration for our anxious children, an open door, zero static pressure.
If they are away from their owner, and the
air/noise is completely blocked, the pets may be very anxious.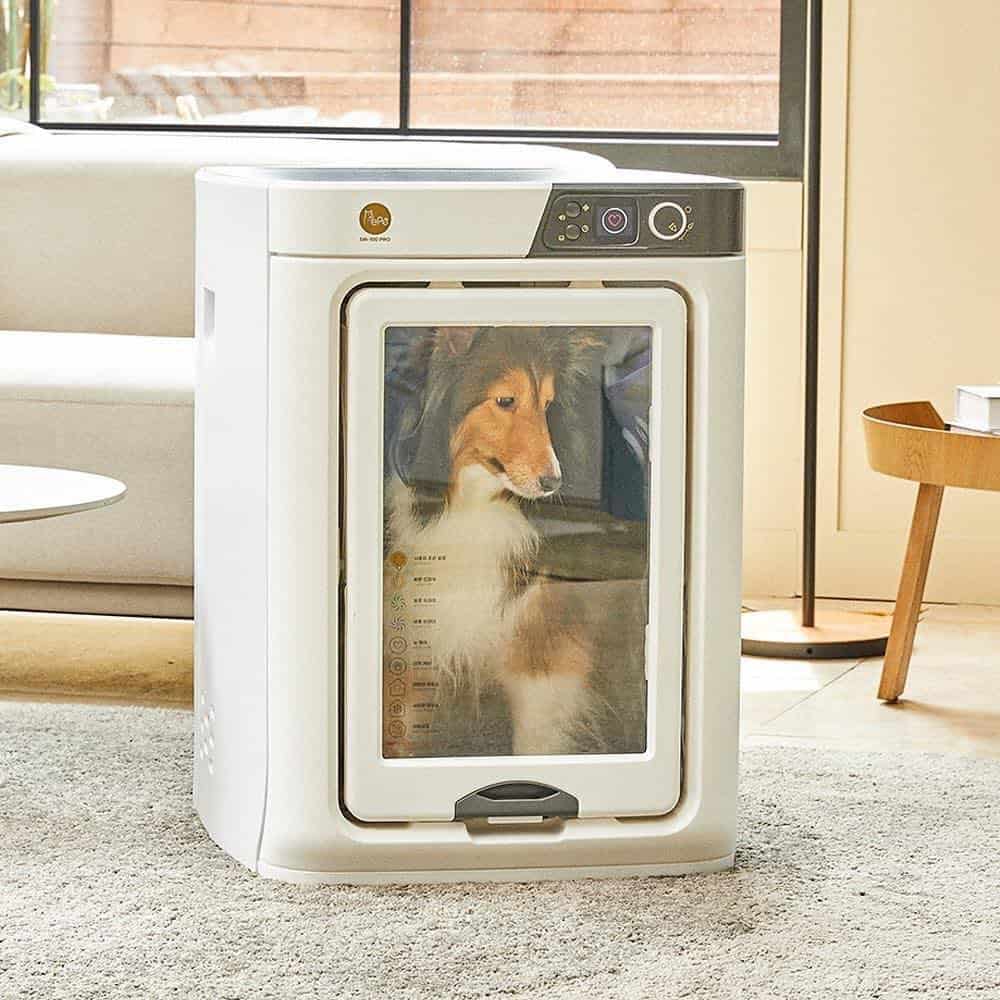 Pepe pet dry room reduces pet's anxiety through an open door.
The noise isn't loud and the temperature can be controlled. I regret not buying it immediately
It was hard to wipe and dry their feet before, but now it is really comfortable. I really recommend it. The wind comes out from the bottom.
I got used to it in a day, closed the door, and dry my pet right away. So good. I usually use it as a pet house with the door open.