Litter Robot
Automated Litter Box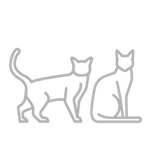 Multiple Cats
Works perfectly with many cats, giving each a clean litter box to work with every time.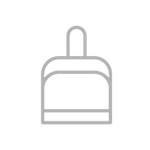 Never Scoop Again
No more scooping as all waste are automatically separated from clean litter and stow away in a concealed waste drawer.
Odour Control
Odour is reduced as waste are isolated and contained in an activated carbon drawer. With Litter Robot, your home can and will smell fresher and far less like a litter box.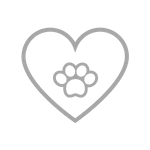 Safe Comfort
There are no moving parts or sharp objects inside the globe that could harm your cat. New enlarged entryway and spacious globe provides a safe comfortable litter bed environment for your cat.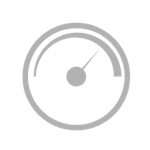 Full Drawer Indicator
No need to keep checking if drawer is full. Litter Robot alerts you when its time to replace waste liner.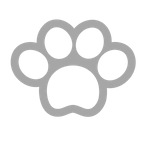 Clumping Litter
Designed for use with commonly available clumping clay litter. Your cat can continue to use their preferred litter during transition to Litter Robot.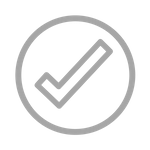 No Hidden Cost
Any standard grocery or garbage bags can be used to line the waste drawer. There is no gimmicks, recurring or hidden cost.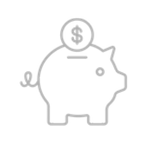 Save Money
Efficient Sifting system translates to more clean litter preserved and less spending on replenishing litter. Customers report >50% savings in litter compared to conventional litter box.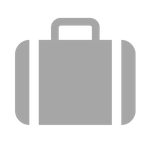 Travel without Worries
Ideal for owners with irregular work schedules or frequent travel demands. With Litter Robot, there is no need for costly cat sitting or boarding. Your cats can stay home in their familiar environment whilst you are away.
Specifications
Weight                   16kg
Colour                    Bisque
Power                     15Volt DC
Dimension            68cm L x 61cm W  x  74cm H