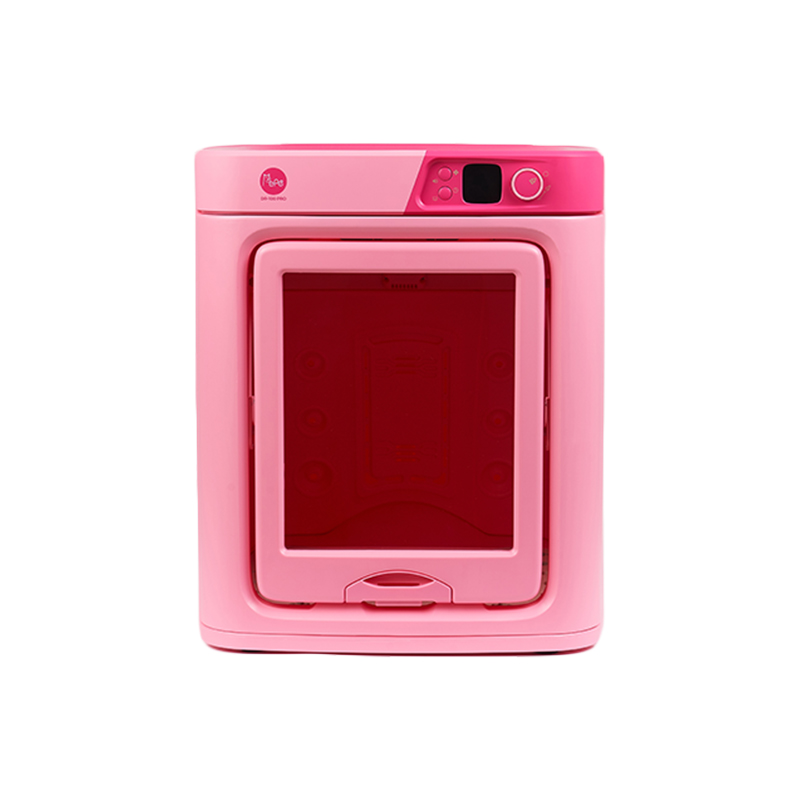 An efficient pet care system that provides stress-free drying and holistic care wellness to your pets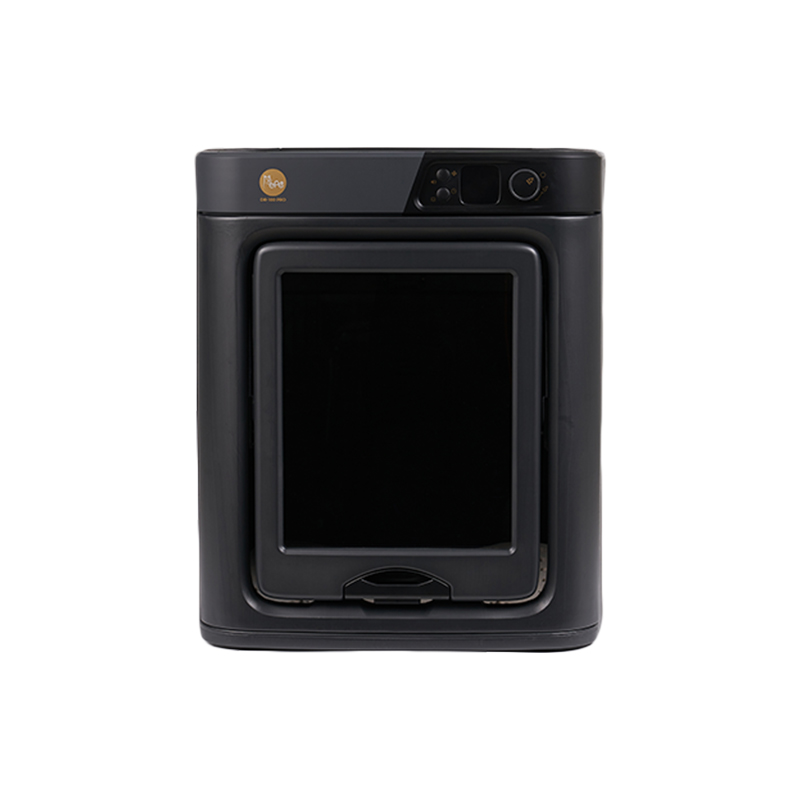 DR 100PRO
Comfort & quiet spacious design gentle
wind cosy haven
Design a happy coexistence of pets and people
Pet has become the most precious family in man's best friend! There is love and sympathy in the homes of pets.'PePe', a pet products specialty made with love and sympathy by design, technology and management professionals!'PePe' satisfies the pet specialty products with the pride of presenting it to the family!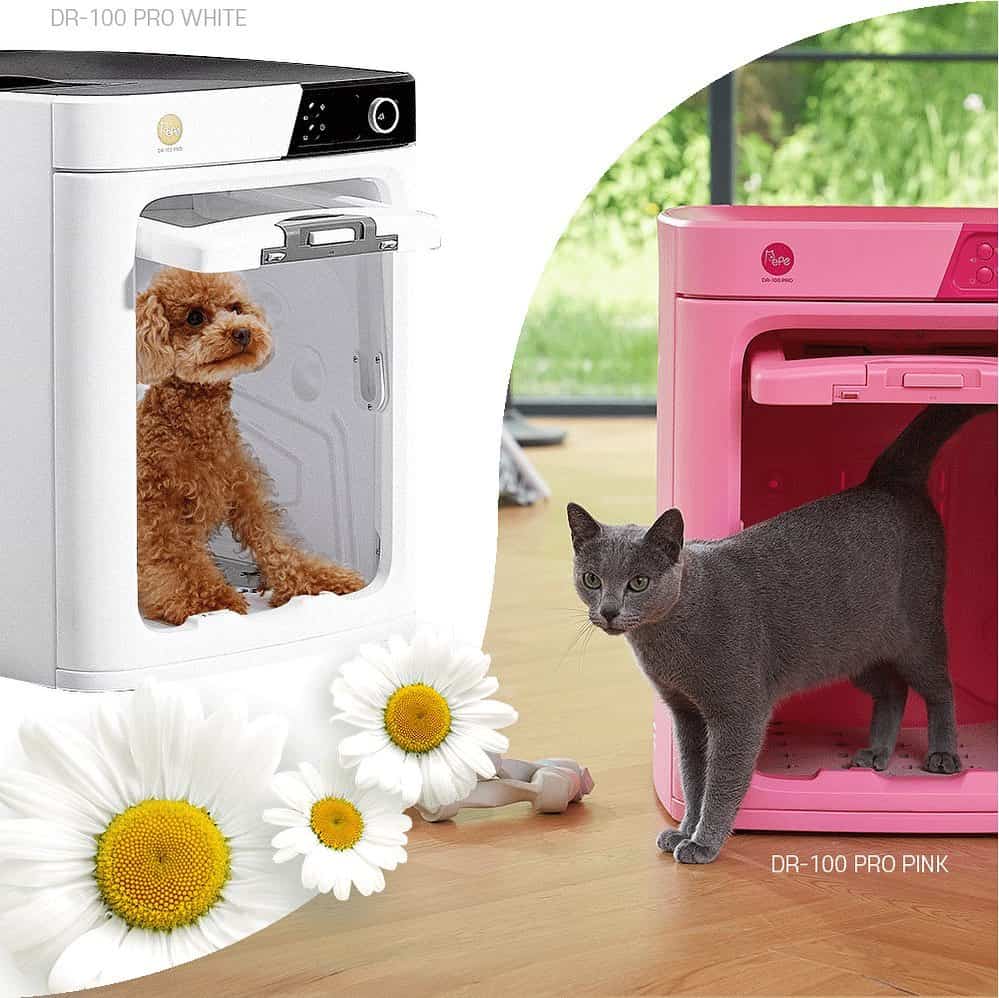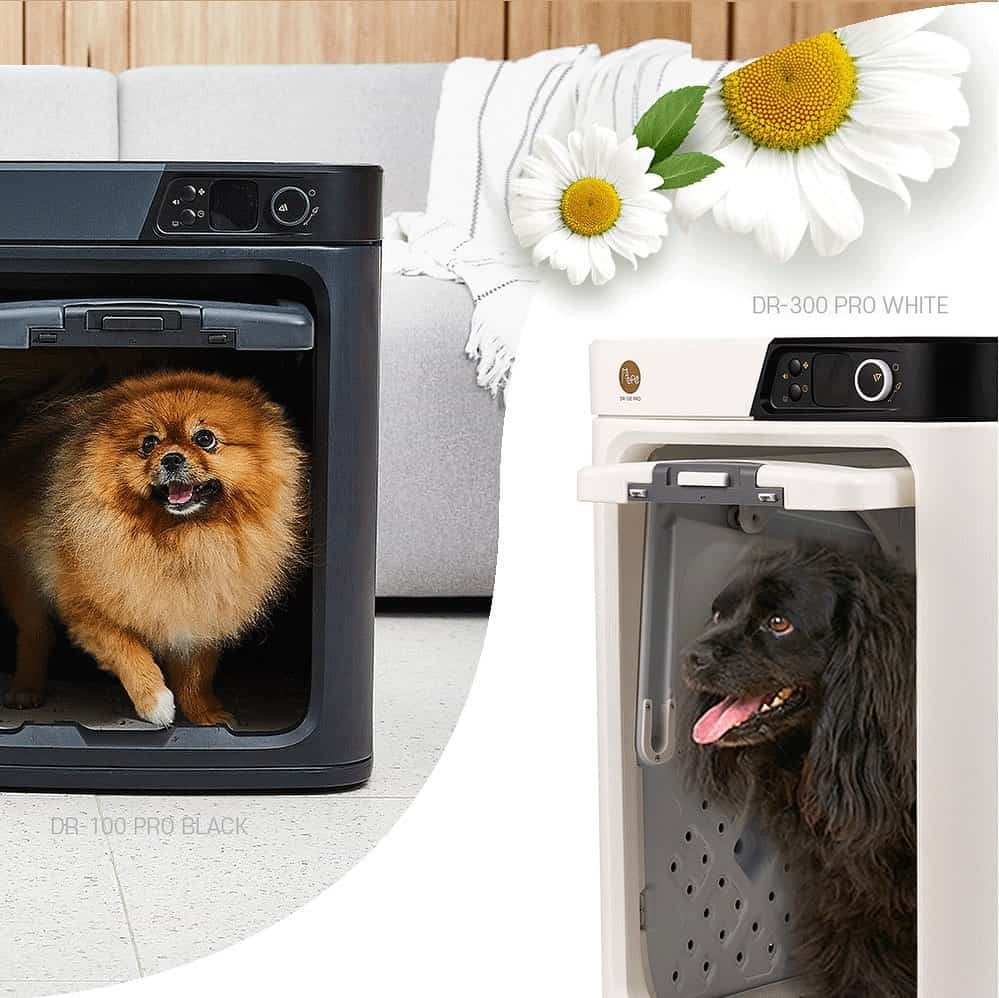 The noise isn't loud and the temperature can be controlled. I regret not buying it immediately
It was hard to wipe and dry their feet before, but now it is really comfortable. I really recommend it. The wind comes out from the bottom.
I got used to it in a day, closed the door, and dry my pet right away. So good. I usually use it as a pet house with the door open.